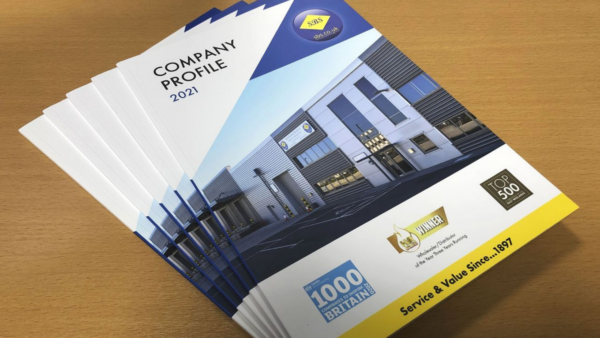 SBS Company Profile 2021
Smith Brothers are proud to introduce our latest Company Profile brochure, designed to give readers a better insight into the business including our ethos, history, distribution coverage and stock profile. Physical copies can be obtained by contacting your SBS representative or by visiting your local branch. Alternatively, you can download a digital copy of the company profile by clicking here.
The business has grown considerably since the release of our last piece of literature with the addition of branches in Glasgow, Sheffield, and a relocation in Southampton. The new Company Profile literature not only houses our branches key information, it also outlines our services, which are constantly being developed and improved to give customers an even better and more efficient buying experience. Our latest development being the introduction of an online customer portal, where users can obtain their key account information at the click of a button.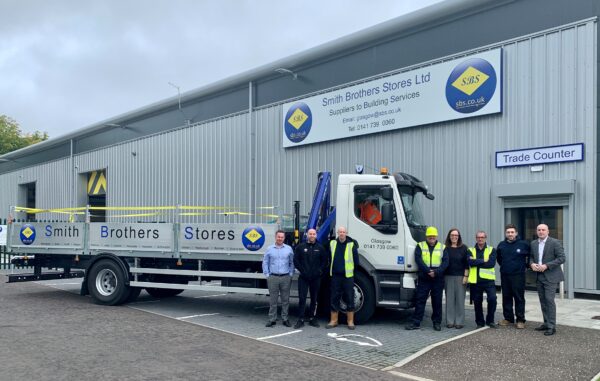 Sustainable Expansion
As the business grows, we continue to reinvest into our infrastructure to ensure that our expansion is completely sustainable. Most notably by bringing in the right people with extensive industry and product knowledge to support existing staff members. This with the addition of well-geographically located branches and generous stock levels ensures that all new Smith Brothers branches possess all the tools required to hit the ground running.
This tried and tested formula has recently been put into practice once again with the addition of SBS Sheffield which opened earlier this month to help expand our coverage across South Yorkshire, whilst also supporting our busy Leeds branch. The expansion doesn't stop there however with the recent announcement that two additional branches in High Wycombe and Cambridge are due to open later this year.
A Warm Welcome
Along with the opening of new branches, we are pleased to welcome three new Regional Managers to Smith Brothers. Iain Mills has stepped in as Scotland's Regional Manager as we continue to grow our presence north of the border. Mark Leigh has been recruited to look after our Northern region covering Yorkshire, the North West and Newcastle. Stuart Bridgewater has also joined to oversee our Midlands region. Our Regional Managers provide vital sales and operational support working alongside Directors and Branch Managers to ensure SBS works together as a team nationwide.
SBS Bristol celebrates 10 years
SBS Bristol recently celebrated their 10th year anniversary. Since opening in 2011, the Bristol team have worked hard to develop their customer base and have grown their business by over 500% during their 10 years, a period which included a national recession and more recently, the COVID-19 pandemic.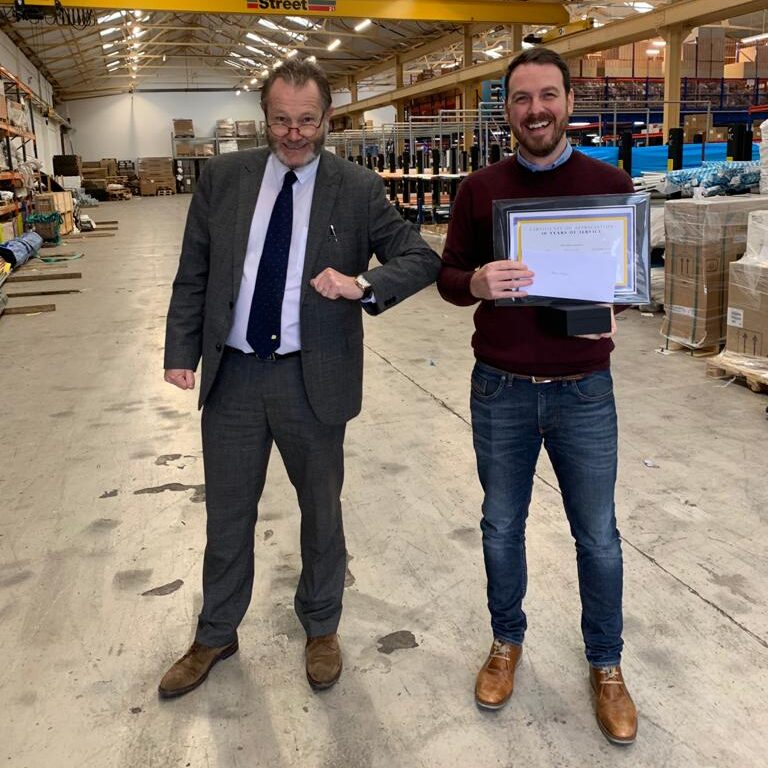 Batten Street Goodbye
We recently said goodbye to our former site on Batten Street where Smith Brothers operated from between 1902 and 2016, until the business had outgrown the premises and proceeded to relocate its Leicester branch to Freemen's Common and Head Office to Blaby.
Product Installer Training
Our Regional Product Specialists are now offering FREE product installer training on exclusive SBS brands Aquatechnik, Frabo and Isotubi, where upon completion of the course, participants will receive a certificate and ID card (with lanyard) confirming they have undertaken the training. This can then be carried and displayed when on site. Successful completion of the course also activates a 25-Year warranty on all three brands.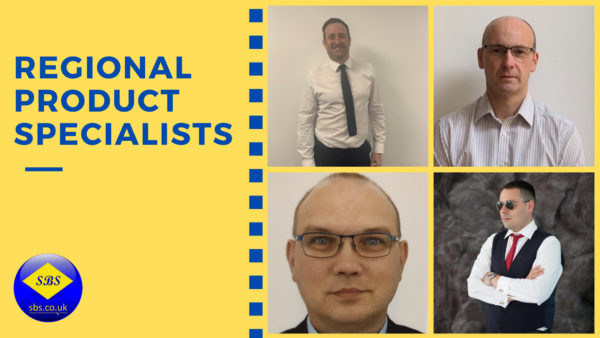 Going Green
Smith Brothers are continuing to make great strides towards a greener and carbon free future. Having taken delivery of approximately thirty Model 3 Tesla since last November, the business is now trialling a range of 100% electric commercial vehicles. The latest being a Mercedes-Benz eSprinter. Whilst the business continues to maintain its Silver FORS status, our transport team are laying the foundations to work towards Gold status in the near future.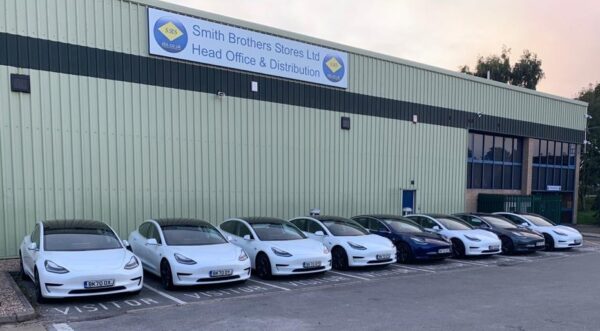 Stay Connected with Smith Brothers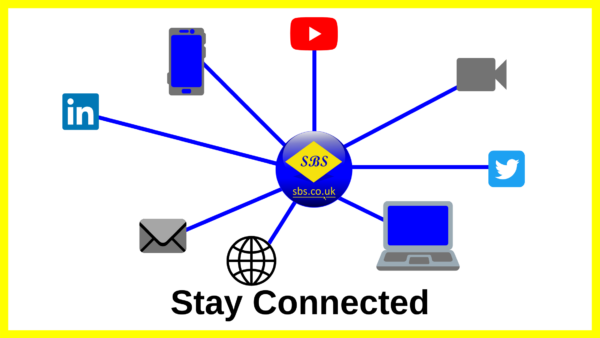 Remember to stay connected with Smith Brothers to ensure you receive our latest news and developments. Click here to found out how.