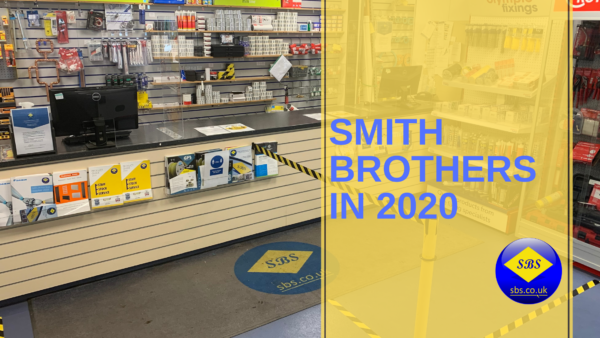 Smith Brothers in 2020
Smith Brothers always takes time every December to reflect on and celebrate the progress the business has made over the past year, and although 2020 has been marked by the COVID-19 pandemic and ongoing Brexit negotiations, SBS can still look back on 2020 with great pride.
COVID-19
After the announcement of the national lockdown in March, SBS implemented safety measures to ensure the business could remain open to support supply to critical sectors whilst keeping both staff and customers safe.
Smith Brothers' efforts were widely recognised as The Confederation of British Industry (CBI) featured SBS in their Public-Private Partnerships report (page 20) as commissioned by the government. The report explored how businesses have adapted around, and the overall lessons learned throughout the COVID-19 pandemic.
SBS Glasgow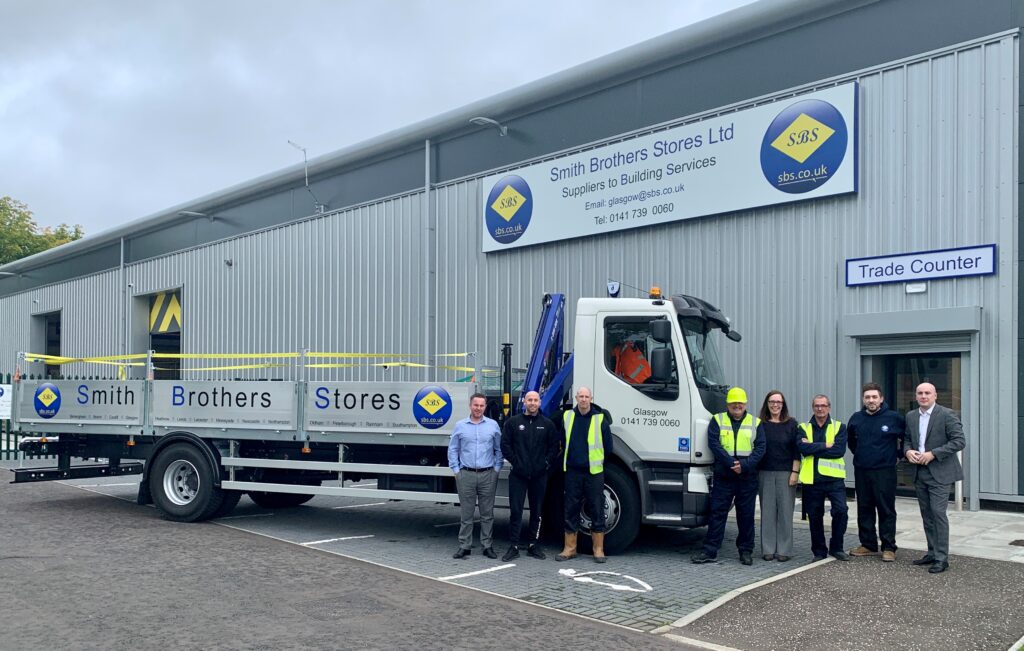 The opening of our first Scottish branch was not going to be hindered by the pandemic as SBS Glasgow officially opened its trade counter in September, taking the number of Smith Brothers branches up to 14 across England, Wales and now Scotland.
Branch Manager Scott Gilmour has settled in well and he and his team plan to make SBS Glasgow a success in 2021 and beyond.
SBS Southampton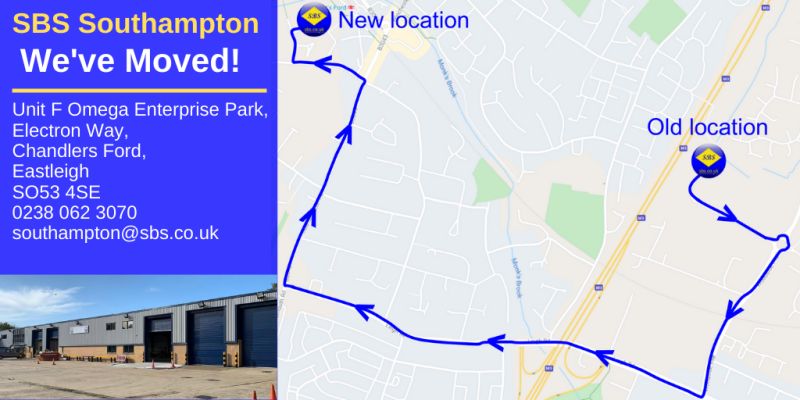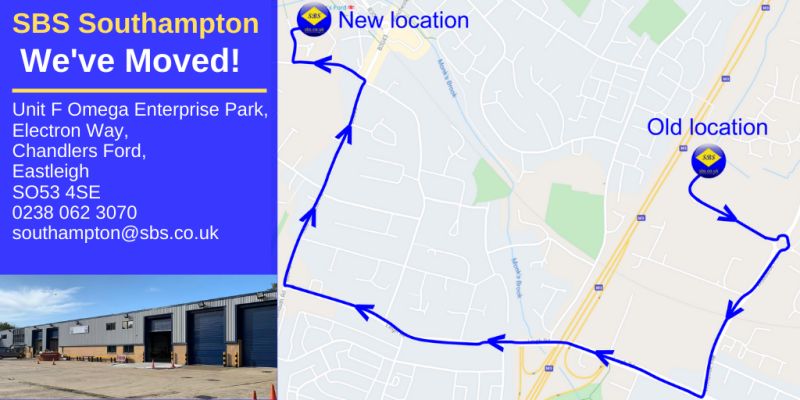 SBS Southampton relocated to their new 25,000 sq. ft. premises in December, two months ahead of schedule. The added operational capacity will enable Branch Manager Donna Le May and the team to provide an even better service to customers in 2021 and beyond.
Southampton's relocation capped off a big year for the branch as Barry Hardy joined the business in October as Joint Branch Manager, bringing with him a wealth of industry experience having previously worked at BSS, Ashworth and Pegler Yorkshire.
Recognition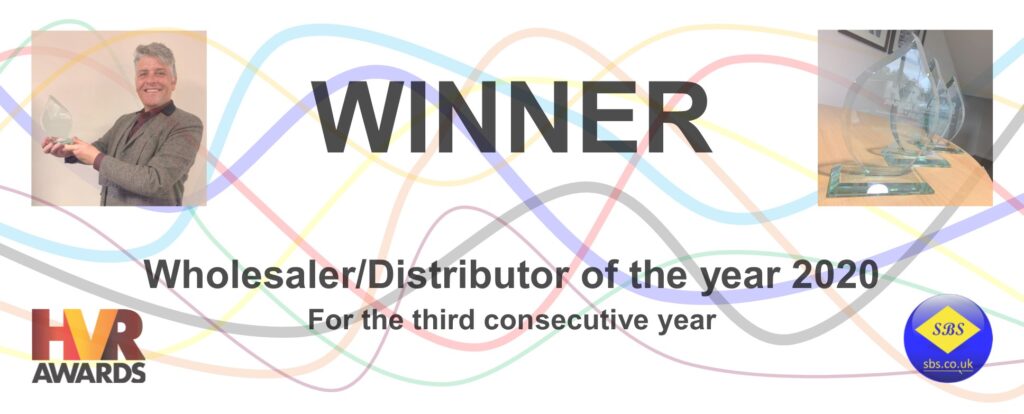 For the third consecutive year, Smith Brothers retained the title of "Wholesaler/Distributor of the year" at the 11th annual HVR Awards, an award voted for by industry stakeholders, making this an extra special achievement. The company were also proud to sponsor categories at the ACR, HVR and H&V awards.
Smith Brothers featured in the Builders Merchant News' annual Leading Lights 2020 supplement, making the Top 10 for the second year running. Businesses are ranked based on their growth, both financially and operationally from their latest trading year results, ours being 2018/19.
SBS was also recognised by the London Stock Exchange Group (LSEG) as one of 1,000 companies to inspire Britain 2020. This is a celebration of some of the fastest-growing and dynamic small and medium-sized enterprises (SMEs) in the UK and Europe.
Transport Developments
The transport team made great strides in 2020 towards a safer and greener future by where possible, starting to transition away from petrol and diesel to hybrid and fully electric cars. In September the business took delivery of eighteen Model 3 Tesla's with many more to follow. The business also maintained its Silver FORS status and have started laying the foundations to work towards Gold status in the future.
First Air Con Ancillary Brochure
The first ever Smith Brothers Air Con and Ancillary Engineers Guide was released in June as a one stop shop for Air Conditioning Engineers. The guide contains a wealth of information on stocked Daikin R32 units, along with all associated ancillary products and fittings, including:
Unit dimensions
Pipe size requirements
Core/Cable sizes
Efficiency ratings
Cooling Outputs
Indoor/Outdoor part numbers
Fault Code details
Ancillary product codes
Download your digital copy today by clicking here. Limited printed copies are still available upon request; simply speak to your local SBS representative or branch.
Joining the BMFTA
Smith Brothers Stores became members of the British Metal and Tubes Association (BMTFA), a trade association representing suppliers and manufacturers of metal tube and fittings used in the HVAC marketplace. Managing Director Steve Smith and Supply Chain Director Dave Brown joined an exclusive panel of distributor representatives.
Staff Awards
Smith Brothers took the opportunity in November to recognise staff members reaching their 10 and 25 year service milestones in what has become an annual celebration over the years. We firmly believe our dedicated staff play a pivotal role in the business's continued success, which is why SBS look to recognise these achievements when they happen
Mental Health First Aid
In February, we announced that four members of our staff recently went through training to become a Mental Health First Aider. Like a physical first aider, they are available to offer crucial initial support to our employees and can help guide them towards further support if needed.
Plans for 2021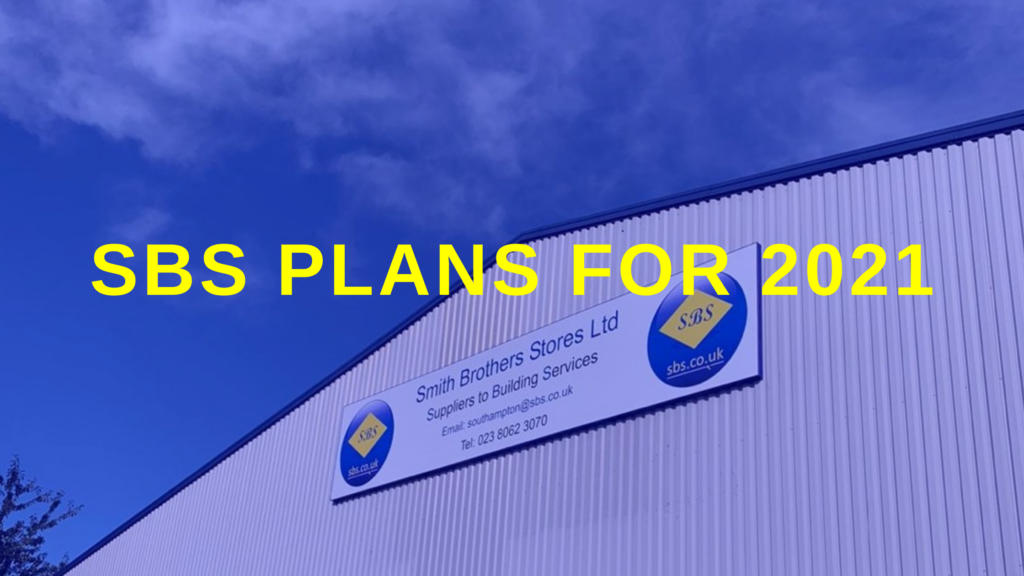 Smith Brothers have some really exciting plans for 2021. Some early 'sneak peaks' include:
The 15th branch
Fresh off the back of SBS Glasgow's successful launch, Smith Brothers have already identified the location of our 15th branch due to open in 2021. Lookout for more information in the first quarter.
New Product Specialist Roles
We have recently created four new Regional Project & Technical Specialist roles to provide full technical support to both customers and branches for exclusive to SBS product ranges Aquatechnik, Isotubi and Frabo.
Stay connected with Smith Brothers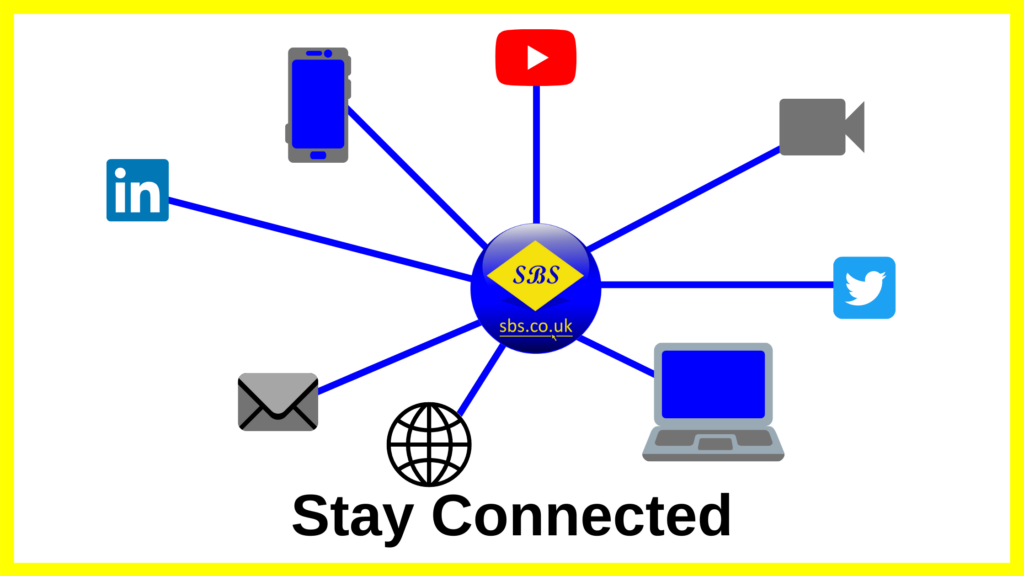 You can keep up to date with Smith Brothers with the latest developments within the business, by following us on LinkedIn and Twitter.