Supplier Links
Below are a few suppliers SBS works closely with to support the demands of our customers and business. You can click through to the supplier website via logo or the hyperlink web address. They are listed aphabetically, just click through the letter groups below to find the desired supplier details.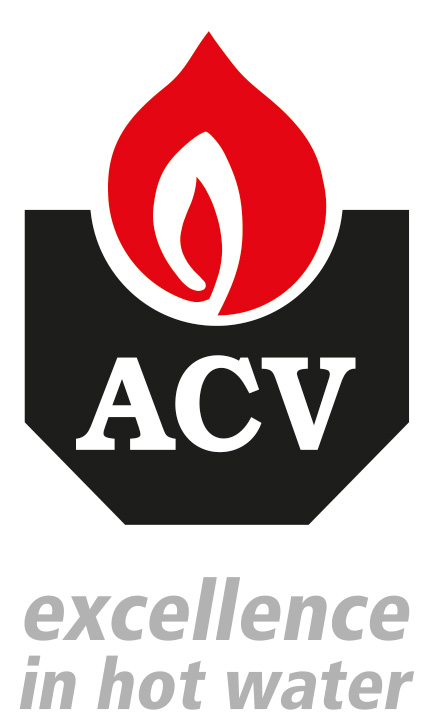 ACV
ACV has been designing, manufacturing and distributing engineering solutions for hot water generation and for commercial and residential heating applications since 1922.

Albion Valves UK
Albion benefits from the knowledge and expertise that comes with over 30 years experience in the industrial heating and valve market. With a growing reputation for quality and reliability, Albion is now an established brand providing our customers with a trusted alternative to premium priced products and a margin opportunity that is one of the most attractive in the market. All the products have been designed & manufactured to deliver optimum performance and Albion are accredited with the required industry approvals, including EN331 for gas and WRAS for potable water.

Altecnic
Altecnic's range meets every requirement for every application and meets relevant legislation and environmental standards. With more than a decade of experience in meeting specifiers', stockists' and installers' needs, we bring you the benefit of our market-leading position, backed by the formidable design, testing and production facilities of our Italian partners.

Alumasc
Alumasc is a UK based supplier of premium building and precision engineering products. The majority of the group's business is in the area of sustainable building products which enable customers to manage energy and water use in the built environment.

Aquatecnik
Aquatecnik offers the safety pol system which has PPSU fittings and PA-M caps with multilayer pipes for sanitary, heating, cooling,compressed air systems, for built-in and out-of-chase plants.

Armacell
Armacell is a global innovator in foam technologies and the world leader in the market for flexible technical insulation materials.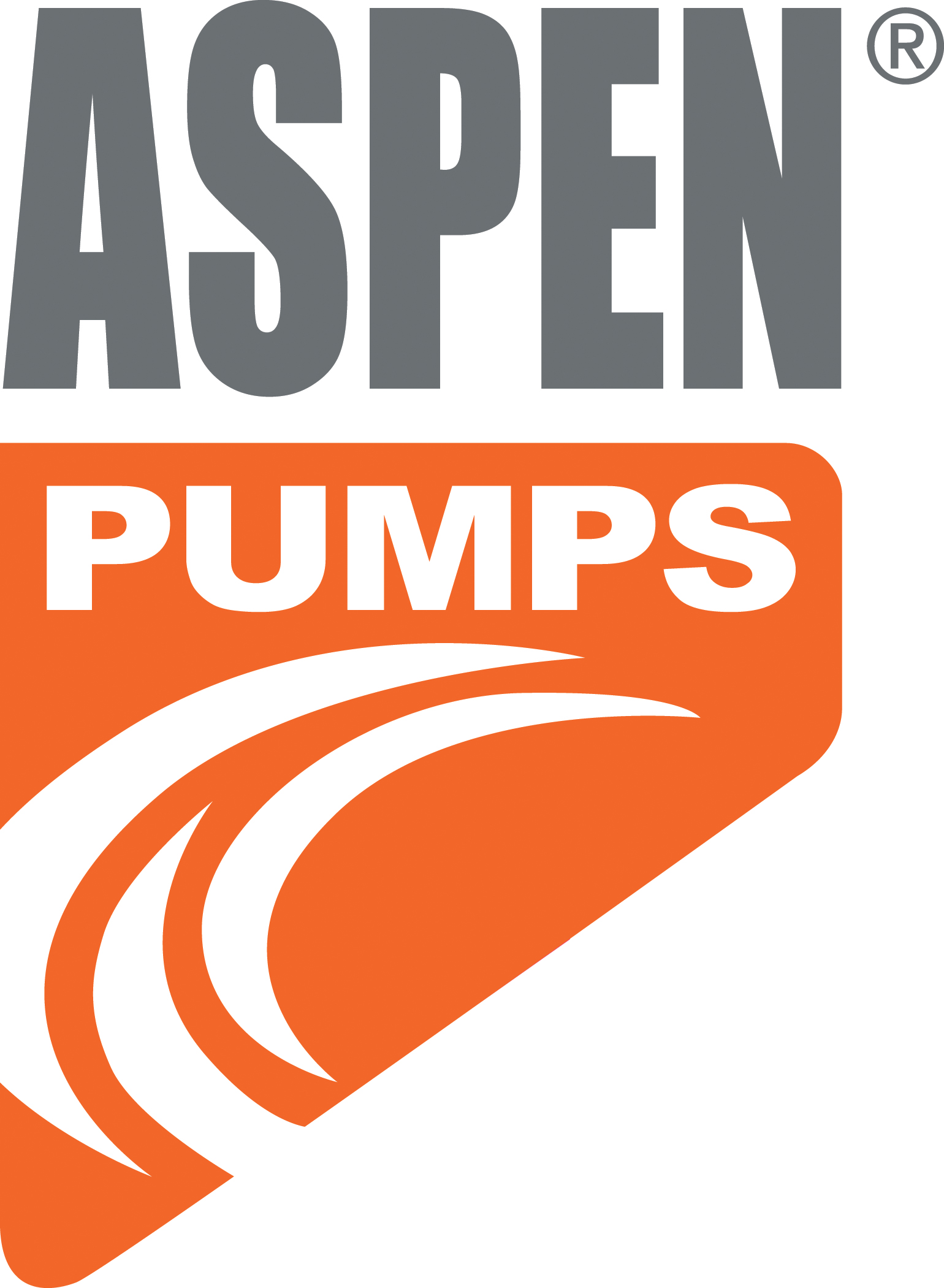 Aspen
Condensate Removal Pumps and accessories for the air conditioning, heating & refrigeration industry Aspen Pumps continued success and achievements have been built by the hands on experience of installation engineers, making Aspen Pumps the market leader in condensate removal. Aspen's primary focus is to continue to make the installers life easier by offering the most reliable condensate removal pumps in the world.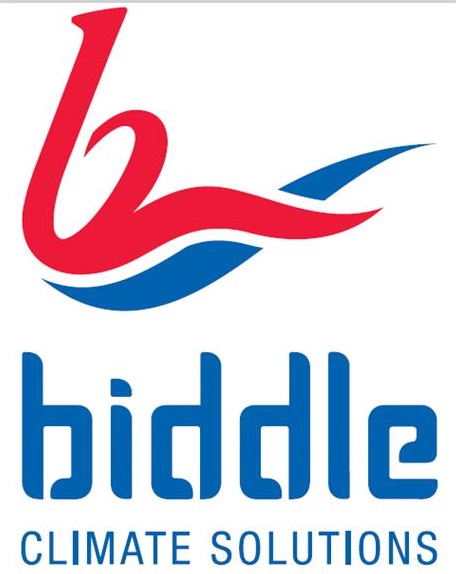 Biddle
As an international producer and supplier of innovative climate control and climate separation equipment Biddle offers 'know how' and high-quality products.

BOA
The BOA Group is one of the world's leading manufacturers of flexible mechanical elements for the automotive and aerospace industry as well as for a wide range of industrial applications.

Borusan
Turkey's leading steel pipe manufacturer, Borusan Mannesmann has started its business as the first enterprise of Turkey's leading industrial power, the Borusan Group. Having Borusan Group's power and reliability, Borusan Mannesmann was established in Florya in 1958 and it has become a trusted brand for more than 50 years in Turkey and all over the world. A journey, which started with 27 employees and 5 types of products, is proceeding with 1400 employees and a product range of 4000 items today. Today Borusan Mannesmann, with its 1 mn tons of production and high sales capacity, is among Europe and the world's leading producers in the steel pipe industry…
BWT
BWT UK Limited is part of the Best Water Technology (BWT) Group, Europe's leading water technology company. It has over thirty years of experience and is leading the UK in water treatment technology, supplying safe, high quality water to domestic, business and commercial & industrial environments.

Combat
Manufacturer of infrared heater, radiant heaters, forced air unit heaters, infrared heating systems, gas-fired and warm air heating equipment.

Crane Building Services
Crane Building Services is a leading UK manufacturer of valves, fittings and engineering products for building services applications, offering solutions which provide best value together with service levels that exceed expectations.

Dab
DAB offers a vast range of water pumps to meet any need. Our water pumps are produced with state-of-the-art materials that improve their ability to resist internal and external stresses, and guarantee their high performance, quality and durability over the long term, thereby limiting their environmental impact. DAB pumps are the result of continuous research and technological innovation directed towards offering flexible, easy-to-use solutions for every type of application.

Daikin
Daikin offers an extensive range of advanced air conditioning equipment – encompassing split, multi split, packaged, VRV and chilled water – for residential, commercial and industrial applications.