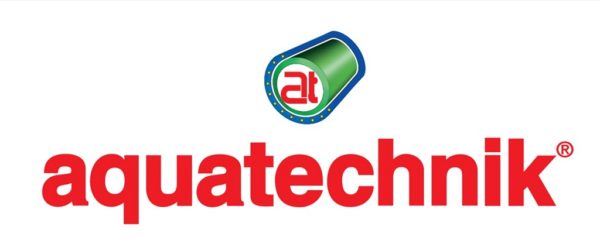 Aquatechnik now BIM Ready!
The Aquatechnik Safety Multi-Layer Pipe Work System, exclusive to Smith Brothers Stores is now launched in BIM (Building Information Modelling).
What is a BIM System?
BIM is an acronym for Building Information Modelling or Building Information Model. It describes the process of designing a building collaboratively using one coherent system of computer models rather than as separate sets of drawings.
With BIM you are able to view the Aquatechnik System components online, assisting you to select and design pipework distribution systems for your project quickly and efficiently.
The BIM system also allows you generate and manage 3D drawings and demonstrations of a project. This enables Engineers & Designers at the development stages to understand which components are required, and allow a visualisation as to how the system will look and integrate within the wider project structure. The system enables easy access to data, which could include dimensional detail, time-management and programming, cost, environmental impact and life-expectancy of a system.
How can I access the BIM Portal?
To access the Aquatechnik BIM Portal, please visit the link by clicking here.
What is Aquatechnik?
The Aquatechnik Safety System is a Multilayer Pipe System and is exclusive to Smith Brothers Stores. The system in pipe sizes from 16mm to 90mm* and is suitable for a wide range of applications including the distribution of Hot & Cold Potable Water, Heating and Chilled Water Systems and even Compressed Air Installations.
The system is approved to EN21003 Standards and is fully WRAS approved with 25 Year Warranties.
A recent application of the Aquatechnik system is at the Buxton Crescent Hotel and Thermal Spa which is currently undergoing a major renovation. If you would like to read more information on this project, please click here.
How can I find out more information?
To find out more information about the Aquatechnik products and more about the new BIM System, please contact your local branch, your allocated ASM or email: newsletter@sbs.co.uk