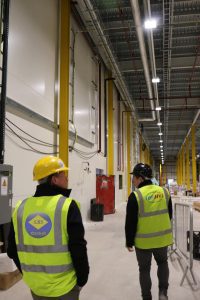 While we are happy to state the multiple reasons why we believe Smith Brothers can add value to your business, sometimes it is easier for others to do it for you. We asked a selection of stakeholders to review our business from all angles and the response was overwhelming.
From the Directors down, the culture instilled within our staff is the customer remains paramount in operational decisions, not the shareholder or balance sheet. We hope the message from the testimonials portraits this image as building your trust is something we value and have worked hard on since the 19th century.
If you would like to give your own personal / business testimonial then you can use the link below or complete the online form at the bottom of the page. We look forward to reading about your SBS experience.
---
---