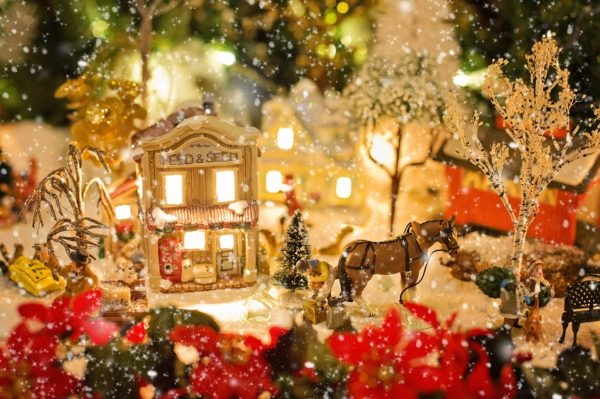 Christmas Opening Hours 2018
IT'S CHRISTMAS!!!
Christmas is soon approaching, please find each depot location opening hours between 21st December 2018 – 3rd January 2019. The majority of branches will close from the 21st December and re-open on the 2nd January with normal hours of operation.
Select branches are open on the 24th December and re-open slightly later (than normal) when returning on the 2ndJanuary. From the 3rd January all branches will be back to normalhours of operation.
If your local branch is Thurrock, please be aware of the opening times during the Christmas period. There will only be skeleton staff at the branch so full operational capacity is not available. For important deliveries and collections, we urge you to liaise with the branch as early as possible to ensure we can facilitate such requests.
Some branches will be offering an emergency call out service (maybe submit to an extra charge) but you will need to speak with your local SBS branch to find out the full details.
Here are all the dates and times you need to know:
Birmingham: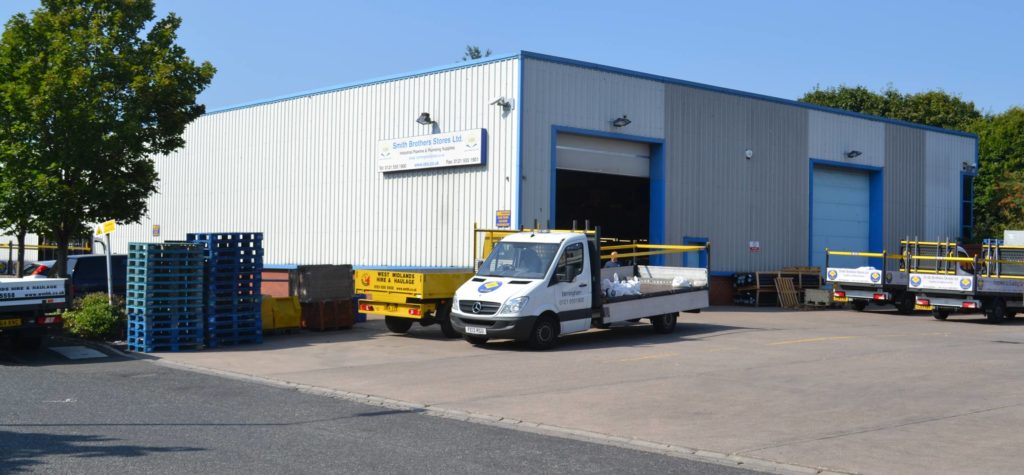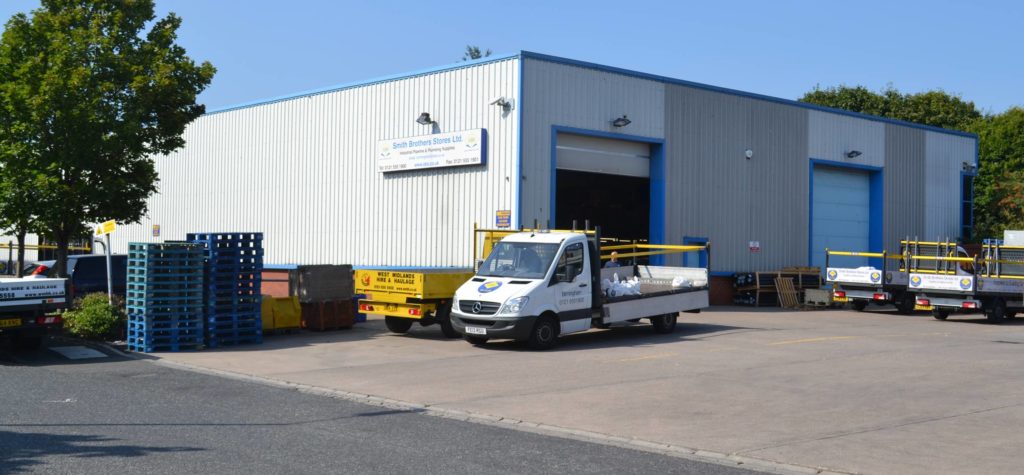 | | |
| --- | --- |
| Fri 21st Dec: | Open as usual |
| Mon 24th Dec – Tue 1st Jan: | Closed |
| Wed 2nd Jan: | 8am – 5pm (normally 7:30am opening) |
| Thu 3rd Jan: | Open as usual |
Bristol, Cardiff, Head Office, Leicester, Oldham and Peterborough:
| | |
| --- | --- |
| Fri 21st Dec: | Open as usual |
| Sat 22nd Dec – Tue 1st Jan: | Closed |
| Wed 2nd Jan: | Open as usual |
Heathrow: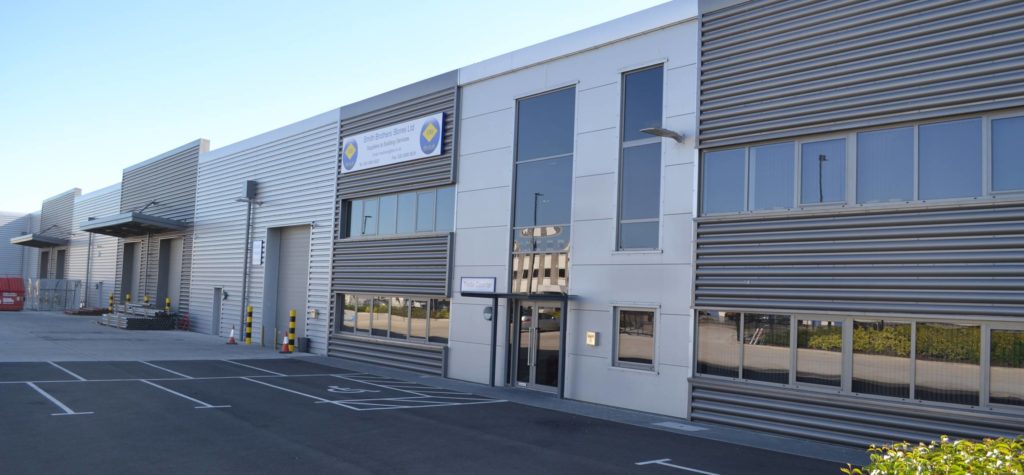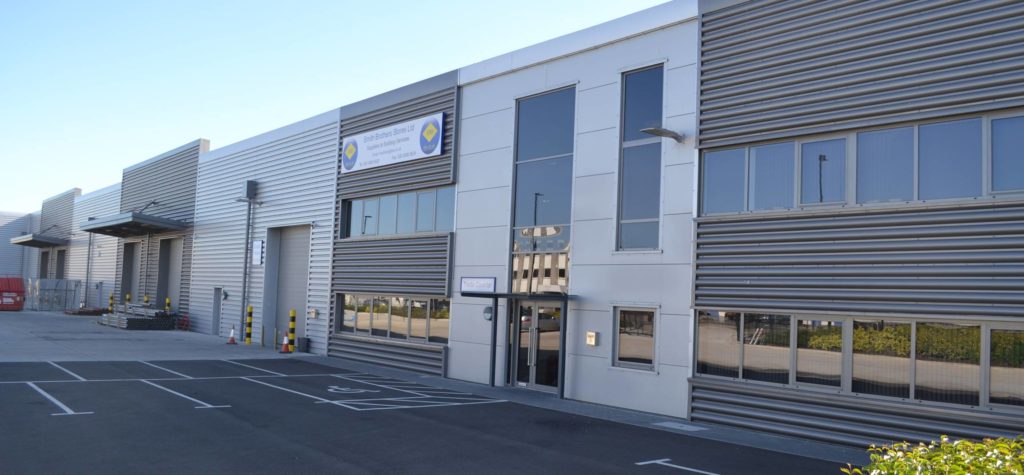 | | |
| --- | --- |
| Fri 21st Dec: | Open as usual |
| Mon 24th Dec | 7am – 11am |
| Tue 25th Dec – Tue 1st Jan: | Closed |
| Wed 2nd Jan: | 8am – 5pm (normally 7am opening) |
| Thu 3rd Jan: | Open as usual |
Leeds, Newcastle and Southampton:
| | |
| --- | --- |
| Fri 21st Dec – Sat 22nd Dec: | Open as usual |
| Mon 24th Dec | 7am – 12pm |
| Tue 25th Dec – Tue 1st Jan: | Closed |
| Wed 2nd Jan: | 8am – 5pm (normally 7am opening) |
| Thu 3rd Jan: | Open as usual |
Merseyside and Northampton:
| | |
| --- | --- |
| Fri 21st Dec – Sat 22nd Dec: | Open as usual |
| Mon 24th Dec | 7:30am – 12pm |
| Tue 25th Dec – Tue 1st Jan: | Closed |
| Wed 2nd Jan: | Open as usual |
Thurrock: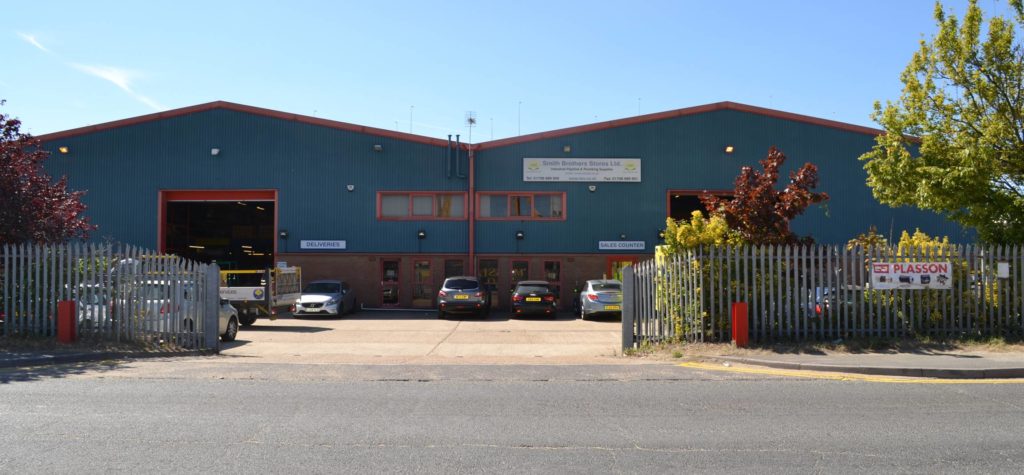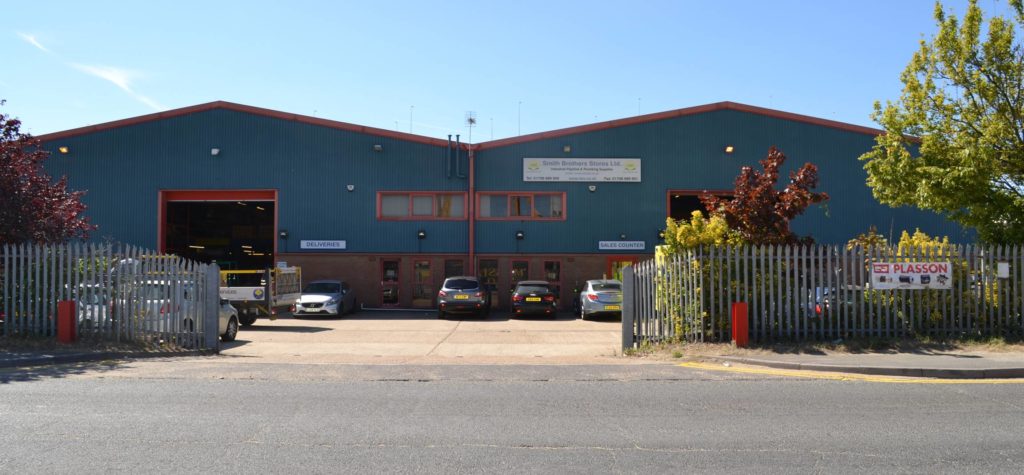 | | |
| --- | --- |
| Fri 21st Dec: | Open as usual |
| Mon 24th Dec | 7am – 11am |
| Tue 25th Dec – Wed 26th Dec: | Closed |
| Thu 27th Dec – Mon 31st Dec: | 7am – 12pm |
| Tue 1st Jan | Closed |
| Wed 2nd Jan: | Open as usual |