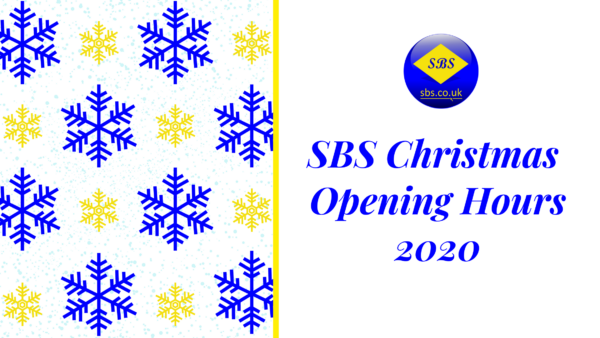 Christmas Opening Hours 2020
"Have yourself a merry little Christmas"
Plan ahead this Christmas by viewing our 2020 Christmas trading hours.
We're open as normal on 23rd of December with our branches remaining open until midday on the 24th of December. Head Office however will be closed on Christmas Eve with all locations remaining closed throughout the festive period until next year.
We revert to our usual trading hours on Monday 4th January 2021 with the exception of SBS Glasgow, who will reopen on Tuesday the 5th January.
As normal some branches will be offering a call out service, so please ask your SBS representative to find out more – please note; this service might be subject to an additional charge.
We wish you a Merry Christmas from everybody at Smith Brothers and a Happy New Year. Please stay safe over the festive period, we can't wait to see and hear from you in 2021! You never know, we may even have some exciting news to spread early next year.
Please see the full list of the 2020 Christmas opening hours below:
Birmingham, Cardiff, Merseyside, Northampton, Oldham and Peterborough: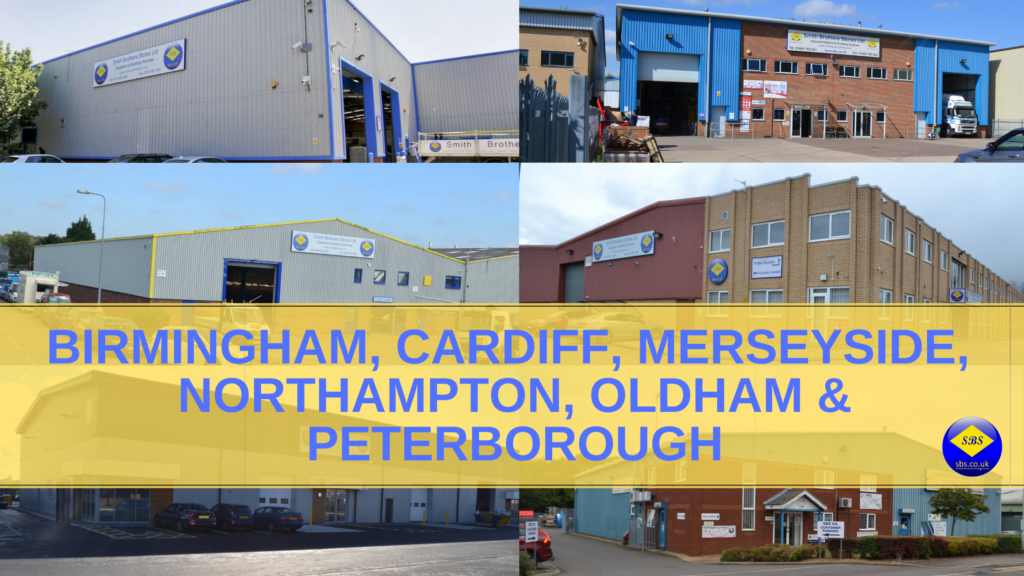 | | |
| --- | --- |
| Wed 23rd Dec: | Open as usual |
| Thu 24th Dec: | 07:30 – 12:00 |
| Fri 25th Dec – Sun 3rd Jan: | Closed |
| Mon 4th Jan: | Open as usual |
Bristol, Heathrow, Leeds, Newcastle, Rainham and Southampton: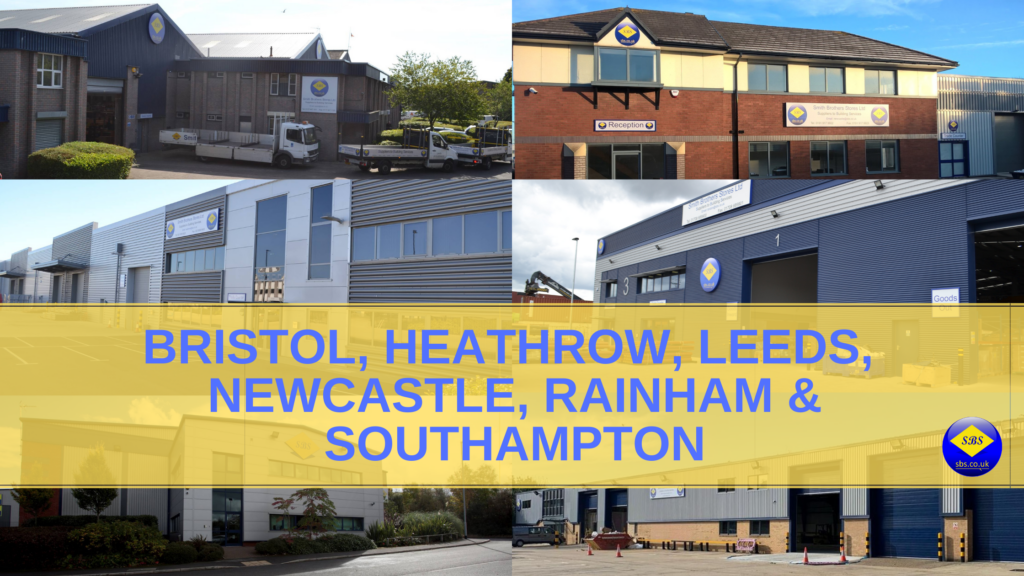 | | |
| --- | --- |
| Wed 23rd Dec: | Open as usual |
| Thu 24th Dec: | 07:00 – 12:00 |
| Fri 25th Dec – Sun 3rd Jan: | Closed |
| Mon 4th Jan: | Open as usual |
Glasgow: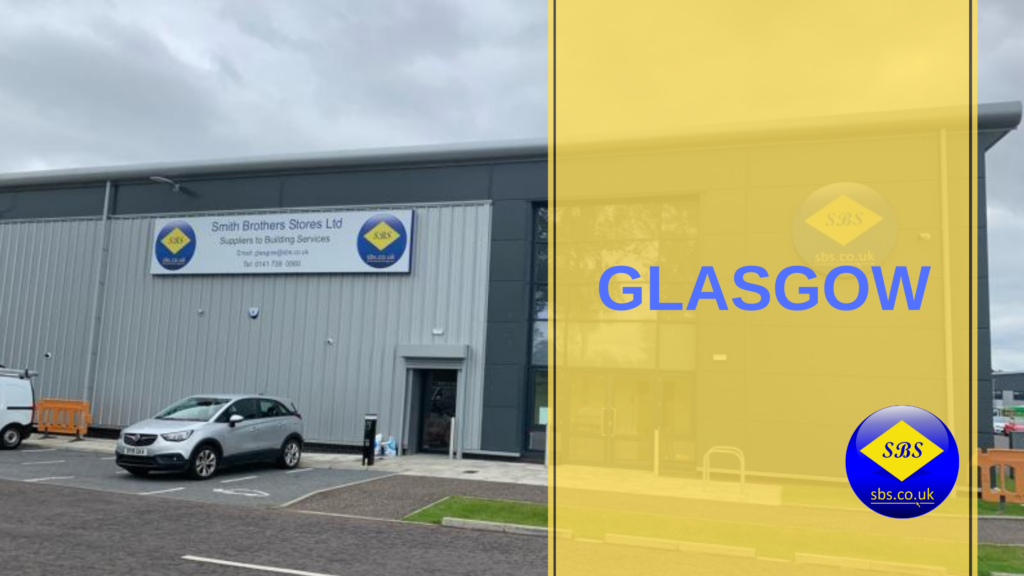 | | |
| --- | --- |
| Wed 23rd Dec: | Open as usual |
| Thu 24th Dec: | 07:00 – 12:00 |
| Fri 25th Dec – Mon 4th Jan: | Closed |
| Tue 5th Jan: | Open as usual |
Leicester: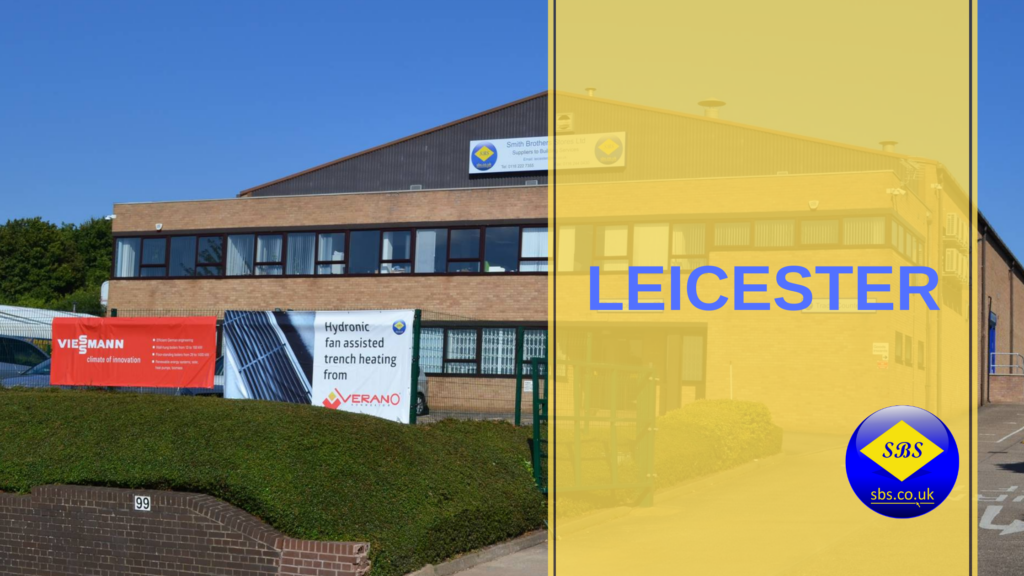 | | |
| --- | --- |
| Wed 23rd Dec: | Open as usual |
| Thu 24th Dec: | 08:00 – 12:00 |
| Fri 25th Dec – Sun 3rd Jan: | Closed |
| Mon 4th Jan: | Open as usual |
Head Office: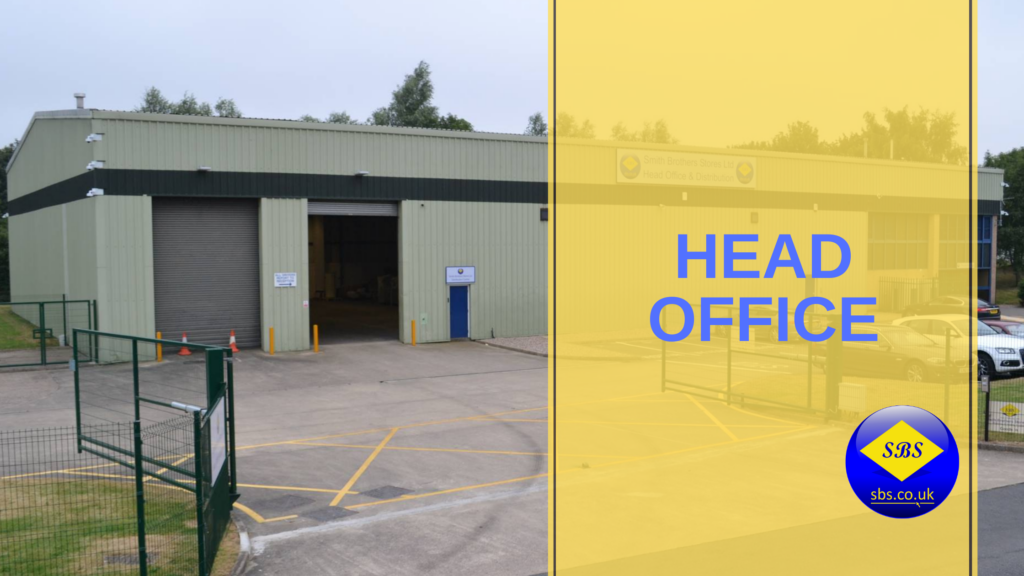 | | |
| --- | --- |
| Wed 23rd Dec: | Open as usual |
| Thu 24th Dec – Sun 3rd Jan: | Closed |
| Mon 4th Jan: | Open as usual |