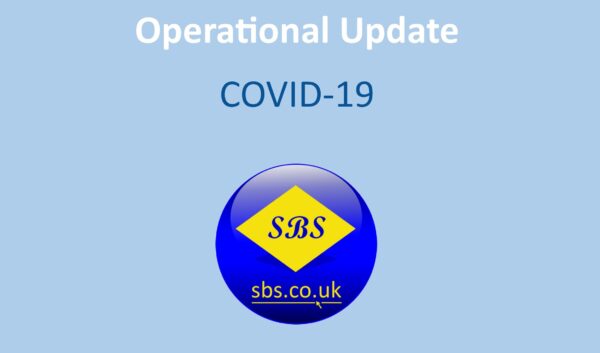 Latest Operational Update – 25th March 2020
OFFICIAL ANNOUNCEMENT: COVID-19

Wednesday 25th March 2020
We have received many questions regarding our operations and availability of materials across our branch network. In accordance with Government guidelines and to provide clarity to our customers, suppliers & staff, it is necessary that we release a statement that clearly states our position as of Wednesday 25th March.
Our business remains open supporting supplies to critical sectors, helping to ensure that sites connected to the following receive uninterrupted supply, these are:
National Health Service (including Field/Temp Hospitals)
Care Homes
Education
Emergency Services
Prisons
Private Health Care Facilities
MOD
Data/Comms Centres
Supermarkets
Food/Healthcare Production Facilities
Crematoriums
As previously communicated procedures are in place to actively promote safe working for our colleagues, customers and suppliers. The staff and branch operations have been temporarily streamlined to support the stance taken by the Government and Public Health England.
We will constantly review the situation but must stress that our primary concern is to ensure supplies to vital services during this time. Over the coming days/weeks we will review procedures should any change be required, however for now, Smith Brothers are here to fulfil essential services to customers.
We are in unprecedented times in our 123-year history, stay safe and look out for each other. Thanks to our customers and suppliers for the continued support and understanding.