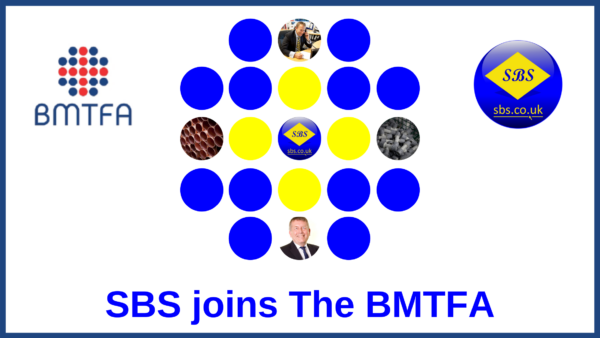 SBS joins the BMTFA
Smith Brothers Stores have become members of the British Metal and Tubes Association (BMTFA), with Managing Director Steve Smith and Supply Chain Director Dave Brown joining an exclusive panel of distributor representatives.
What is the BMTFA?
The British Metal Tube Fittings Association, or BMTFA for short, is a trade association representing suppliers and manufacturers of metal tube and fittings used in the HVAC marketplace. Industries operating within this area include mechanical engineering, food, petrochemical, marine, power and many more which use metal products for conveying all type of liquids and gases.
Established in 1933, the BMTFA was formed to ensure distributors had access to a regular and reliable supply chain at a time when increased demand had created a fragmented market for malleable fittings. Over the years, the association has widened the scope of products included in their constitution as the demand for products changed.
Member benefits include access to key statistical information on UK, European and Global markets, along with marketing, technical, education and training support.
Distributor representatives
Upon its inception in 1933, technical teams from BMTFA members worked with the respective legislations such as the BSI (British Standards Institute) to produce specifications that protected the quality of the fittings for the UK market. Consultants, installers and architects could use these specifications and be sure of the quality of the products supplied.
To this day, volunteer representatives from BMTFA members continue to offer their industry knowledge and expertise to help to ensure the quality of the products supplied and imported into the UK satisfies the specifications of the UK, European and World markets.
Who are Smith Brothers' representatives?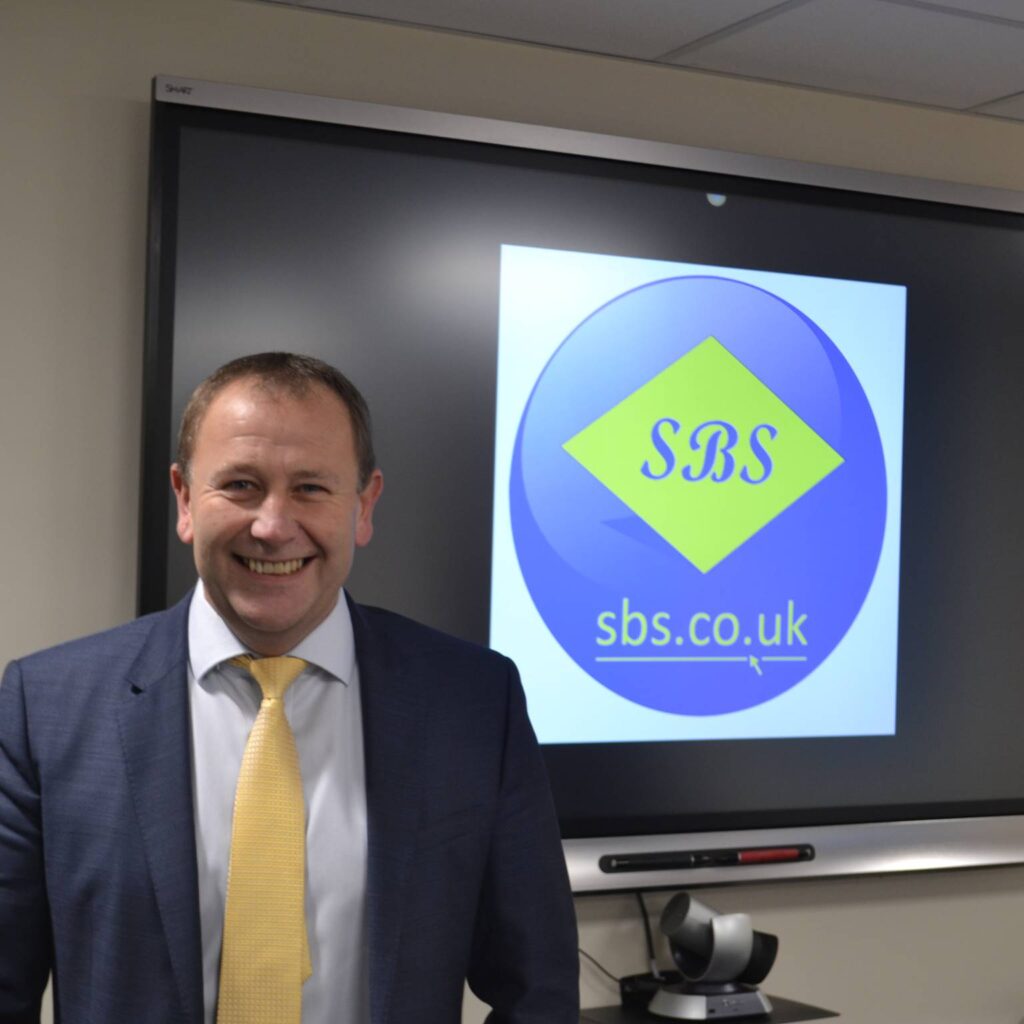 Managing Director Steve Smith joined SBS in July 1992 as a driver which ensured he developed an understanding of the industry. Steve went on to work in warehousing, tube stores, trade counters and the sales offices. In 1999 after 7 years, Steve became an Associate Director before becoming Joint Managing Director in 2006 aged just 37, later becoming Managing Director in 2017.
Dave Brown joined Smith Brothers in 2016 as Supply Chain Director, bringing over 25 years of unrivalled HVAC industry experience having previously worked for a number of well-known manufacturers such as Crane, Victaulic, Pegler Yorkshire and Viega.
Both Steve and Dave's collective knowledge and experience of the HVAC industry will no doubt prove to be an asset for other BMTFA members.
Can my business become a member?
Membership is open to manufacturers and distributors who are UK based or have wholly owned subsidiary companies based in the UK.
To find out more, visit the BMTFA website by clicking here.