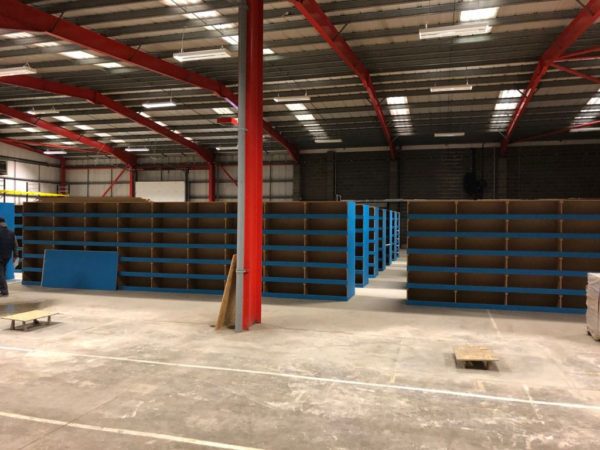 SBS Newcastle
For the last few months the new Smith Brothers Stores branch in Gateshead, Newcastle has been trading, servicing the North-East area. The branch provides the HVAC industry with Service and Value, which has been ever present since 1897. The depot joins the branch network which now totals 14 across the spine of England and Wales, which include Head Office located in Blaby, Leicestershire.
Currently, we are happy with the success of the branch which has already exceeded budget expectations, which gives great foundations for them to grow and continue expanding within the HVAC market. All branches are encouraged, and Newcastle is no different, to follow the standards set by the SBS promise; Stock, Service, Staff
This is Smith Brothers Stores newest branch since 2016 when Merseyside and Heathrow were opened which are also performing well supporting multiple customers within their local area. If you want to contact any of the SBS branches, please either view the branch locator on the website or App. Most of the latest literature published also contains our depot details along with images of the individual branches, the literature can be seen via the download section or hard copies via your SBS representative.
If you want to be the first SBS Newcastle to give them a testimonial, please view the appropriate page on the website where you will be able to complete an online form to advise us of the branch/company performance. We are also happy to accept testimonials for any of our other branches, see the link below:
For the latest news about our branches, you can access our articles on our website, sign up to our Newsletter, or keep up-to-date via our social media channels which include LinkedIn, Twitter and Google+. You can also download our App if you have an Apple or Android phone.