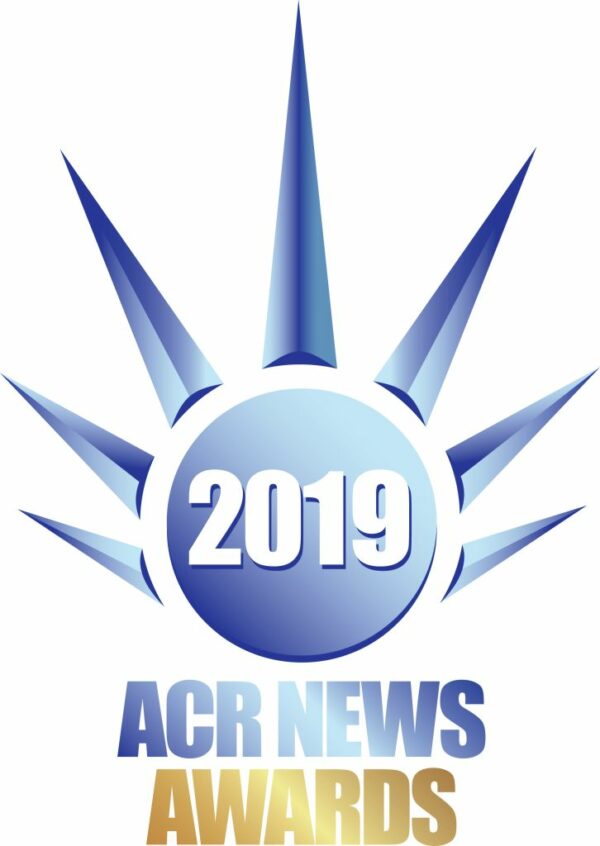 SBS Sponsors the ACR Awards 2019
Smith Brothers are sponsoring the ACR Awards 2019 to celebrate achievements across the air conditioning & refrigeration industry, by recognising exceptional products, extraordinary companies and remarkable individuals. The awards will be taking place at the Tower Hotel in London on Thursday 21st March and is organised by Datateam, who manage the ACR magazine.
On the night, 15 awards will be presented to celebrate best practise along with hard work of both individuals and businesses. There are two ways an award which can be judged, they are either picked by a panel of experts from the HVAC industry, or voted by the industry.
This year sees four voted categories at the ACR Awards 2019 which are; Website of the Year, Wholesaler/Distributor of the Year, App of the Year and Service engineer of the Year. The companies which have been nominated have competing for your votes to win the coveted awards. The voting page was open between the dates of 14th November 2018 – 31st January 2019.
Service Engineer of the of Year award is sponsored by Smith Brothers, which celebrates the contribution and service of an individual within a company. Encouraging quality of service is important to Smith Brothers, as it is a part of the SBS promise; stock, service and staff. This promise is the building blocks of success throughout the company, enforced by our work force throughout the business.
The other 11 awards will be chosen by a panel of independent experts in the field. On the board there are five people who are respected in the Air Conditioning industry, who have collated over 150 years of experience in the industry.
For 2019, two new voted categories have been introduced which are Website of the Year and App of the Year. New judged categories that are fresh for 2019 include Chiller of the Year, Heat Pump of the Year, Retail Product of the Year, Retail Project of the Year and Building Energy Management Project of the Year. Creating even more opportunities for celebrating brilliant products, extraordinary companies and remarkable individuals across the air conditioning and refrigeration industry.
If you require more information about the awards, please visit the ACR awards website, by clicking the link below: