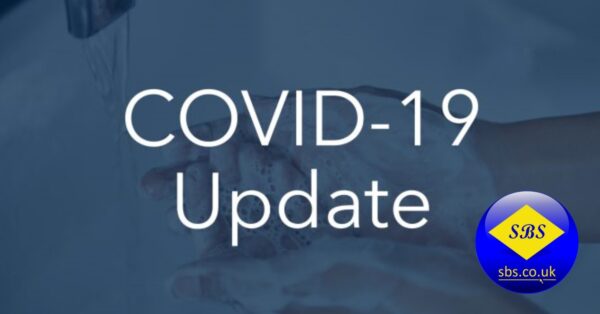 Current Operations: COVID-19
This is an update regarding our operations and availability of materials across our branch network as of Wednesday 22nd April. The construction sector continues to play a vital role and Smith Brothers felt it important to highlight that our business remains fully operational (although with reduced resources) across our network of branches.
In accordance with Government guidelines the business has implemented social distancing measures across our whole operation from deliveries to trade counters. If further details of these measures are needed additional information can be sent across upon request. These procedures are in place to actively promote safe working for our colleagues, customers and suppliers.
We have highlighted some key measures currently in place, these will continue until further notice;
Delivery
Our drivers have been given guidance on best practise for COVID-19, please support the process even if things take slightly longer, it is ultimately to ensure safety for all parties. Drivers will advise the process (from safe distance), so the recipients are aware what to expect.
Collection
Ideally please contact the branch in advance so your orders can be pre-picked. This will limit the time at our premises to ensure that we eliminate/significantly reduceany potential contact.
General
Product returns and cash payments have been suspended until further notice.
We continue to find ourselves in unprecedented times, stay safe and look out for each other. Thanks to our customers and suppliers for the continued support and understanding.
Full statement can be viewed/downloaded HERE