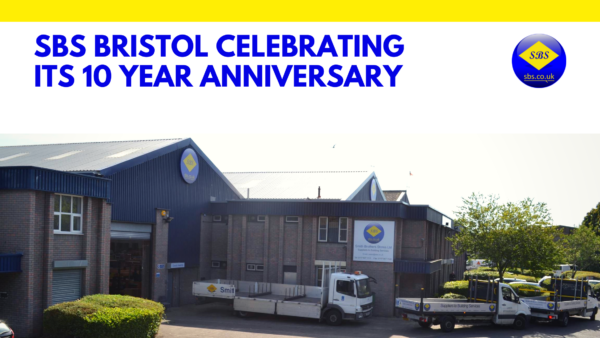 SBS Bristol celebrating its 10 year anniversary
Congratulations goes out to our SBS Bristol branch which is reaching its 10-year anniversary this year.
Back in the 2011, joint Branch Managers Steve Lloyd & Craig Wyatt set out to form a knowledgeable team of staff to service HVAC requirements within the South West.
Bristol was the 8th location to join the SBS branch network, which now consists of 14 branches, excluding a head office, and a tube distribution centre; with SBS Sheffield due to open at the end of May. The branch also supported and encouraged the opening of our first Welsh branch in Cardiff, who have been successfully trading for over five years.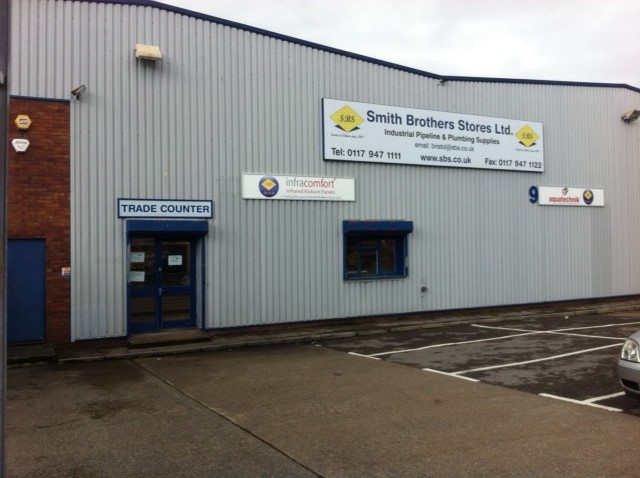 Since its opening, the branch has grown exponentially in several ways including its budget, number of staff and vehicle fleet. By June 2016, the branch had outgrown its original premises which led to their relocation to a 30,000 sq. ft. premises on St Vincent's Trading Estate, Feeder Road, which has significantly increased Bristol's operational capacity.
Performance
The Bristol team worked hard to develop their customer base and have grown their business by over 500% during their 10 years, a period which included a national recession and more recently, the COVID-19 pandemic.
Staff Members
Originally, the branch opened with five members of staff, including Craig and Steve, who recently received their 10 year service awards. Today, Bristol's team consists of 20 dedicated and knowledgeable staff members, including their very own Daikin product and air conditioning ancillary specialist.
Fleet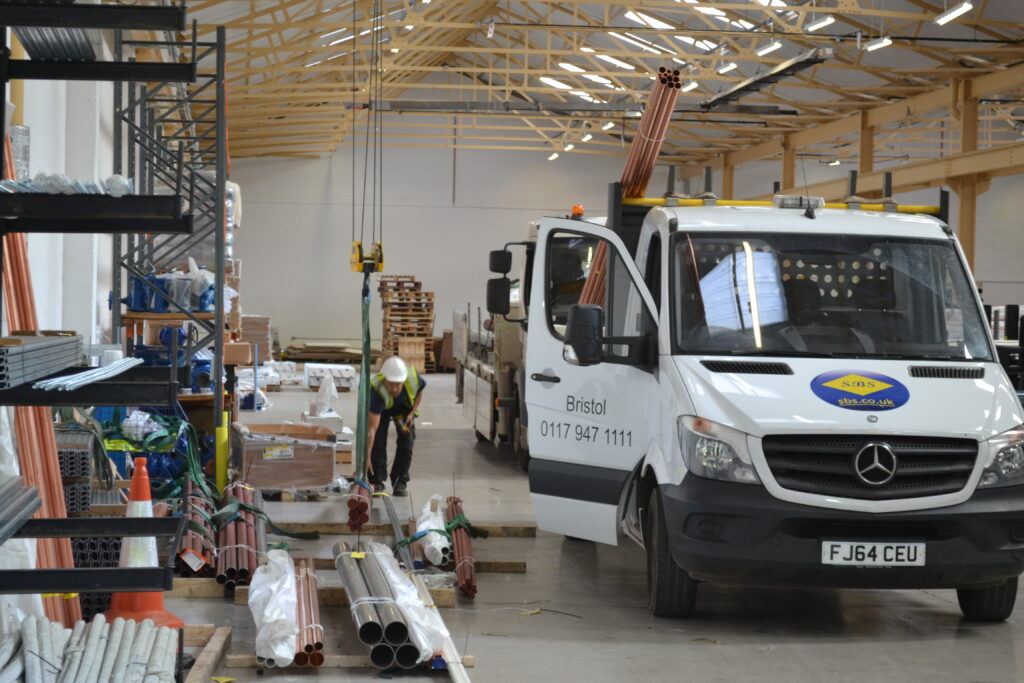 Having started with just the one vehicle, Bristol now has six Silver FORS accredited vehicles servicing the South West. Three members of staff at Bristol have transitioned to fully electric cars, helping to decrease the company's carbon emissions. Charging points have also been installed at the branch to promote the use of electric and hybrid vehicles.
Alterations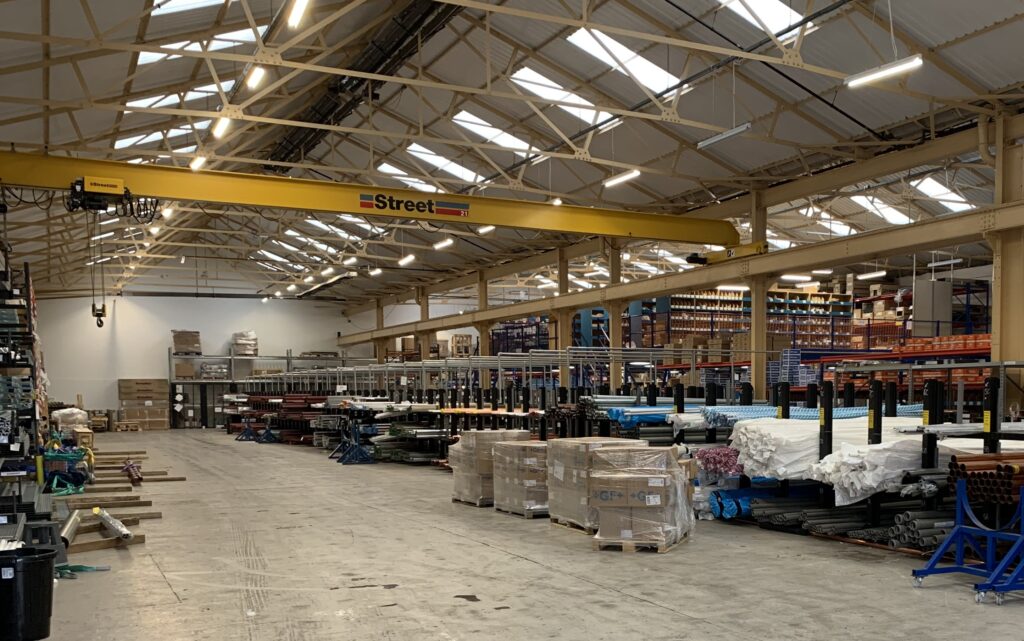 Still not fully satisfied with their available warehouse space, the Bristol team have made alterations to install a mezzanine floor, providing an additional 5,000 sq. ft. of space to hold more stock.
Secret to success
Both Branch Managers believe the secret to success of the branch is employing the right members of staff and servicing the Bristol customers to the best of their ability.
Comments from the Branch Managers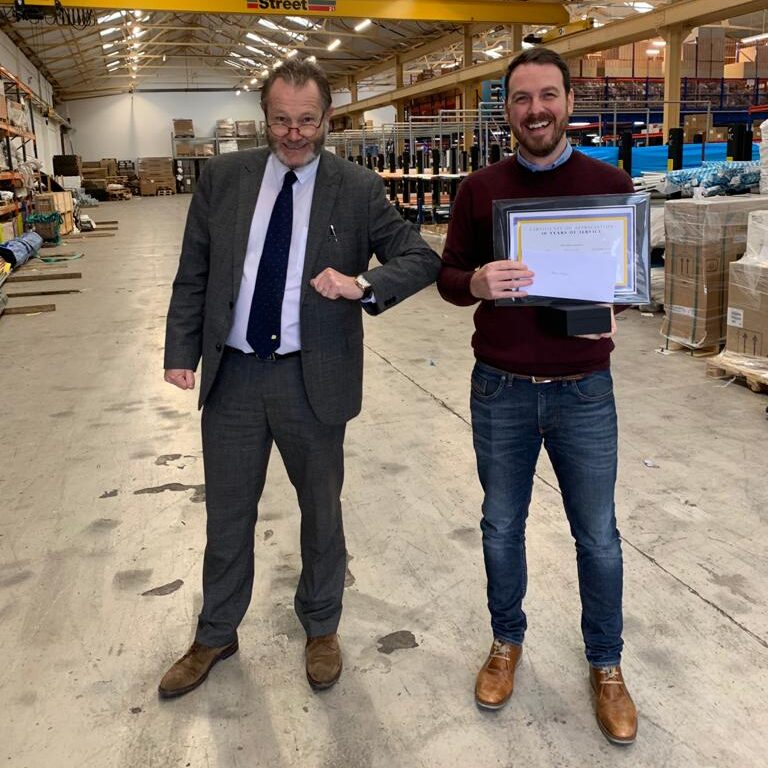 Steve said, "The last 10 years have gone by so quickly, but we always knew that we would be successful because of the team that we brought in to help us along the way. Let's hope the next 10 years are as successful as the first."
Craig said, "Our branch growth over the last 10 years could not have been achieved without the great team that has been built, meaning we have a loyal customer base, which enabled us to go from strength to strength."