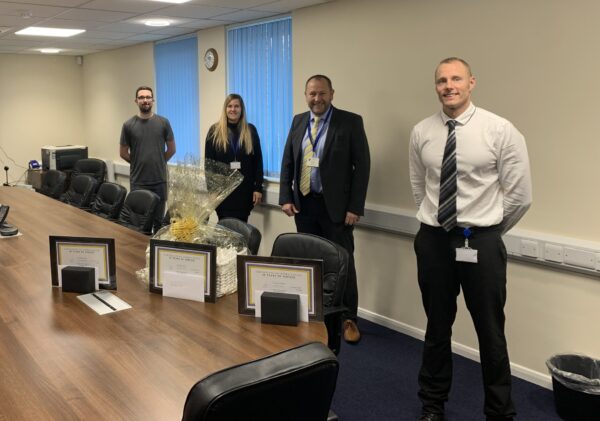 Staff Awards 2020
Smith Brothers took the opportunity in November to recognise staff members reaching their 10 and 25 year service milestones in what has become an annual celebration over the years.
Smith Brothers firmly believe our dedicated staff play a pivotal role in the business's continued success, which is why SBS look to recognise these achievements when they happen – especially during times of such uncertainly.
25 years award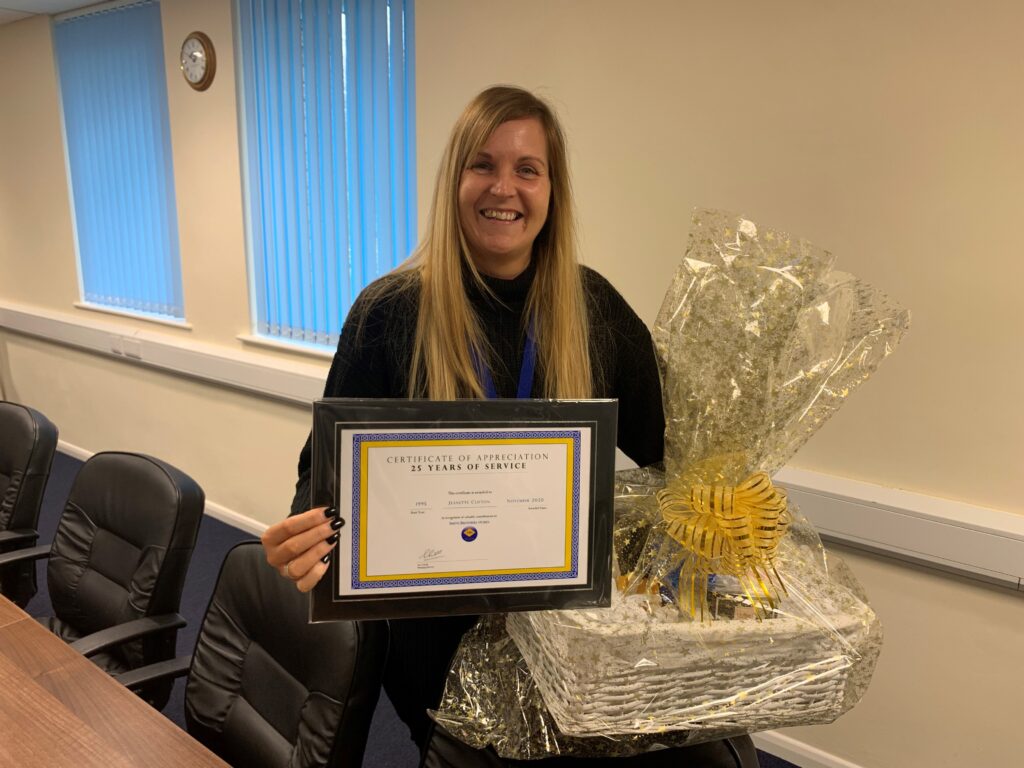 Congratulations to Jeanette Clifton, Credit Control Manager, for reaching her 25-year service milestone.
A true asset to the finance department, Jeanette plays a crucial role managing customer accounts and assisting branches setting up new accounts. This has been pivotal as the business has rapidly expanded (and continues to do so) over the years.
Much has changed at Smith Brothers since Jeanette joined business when in 1995, the business operated just three branches at a time when just 1% of the UK's population had access to the internet.
We celebrate Jeanette's contribution to the business and wish her many more successful years at SBS.
10 years awards
SBS also celebrated staff members reaching their 10 year service milestones.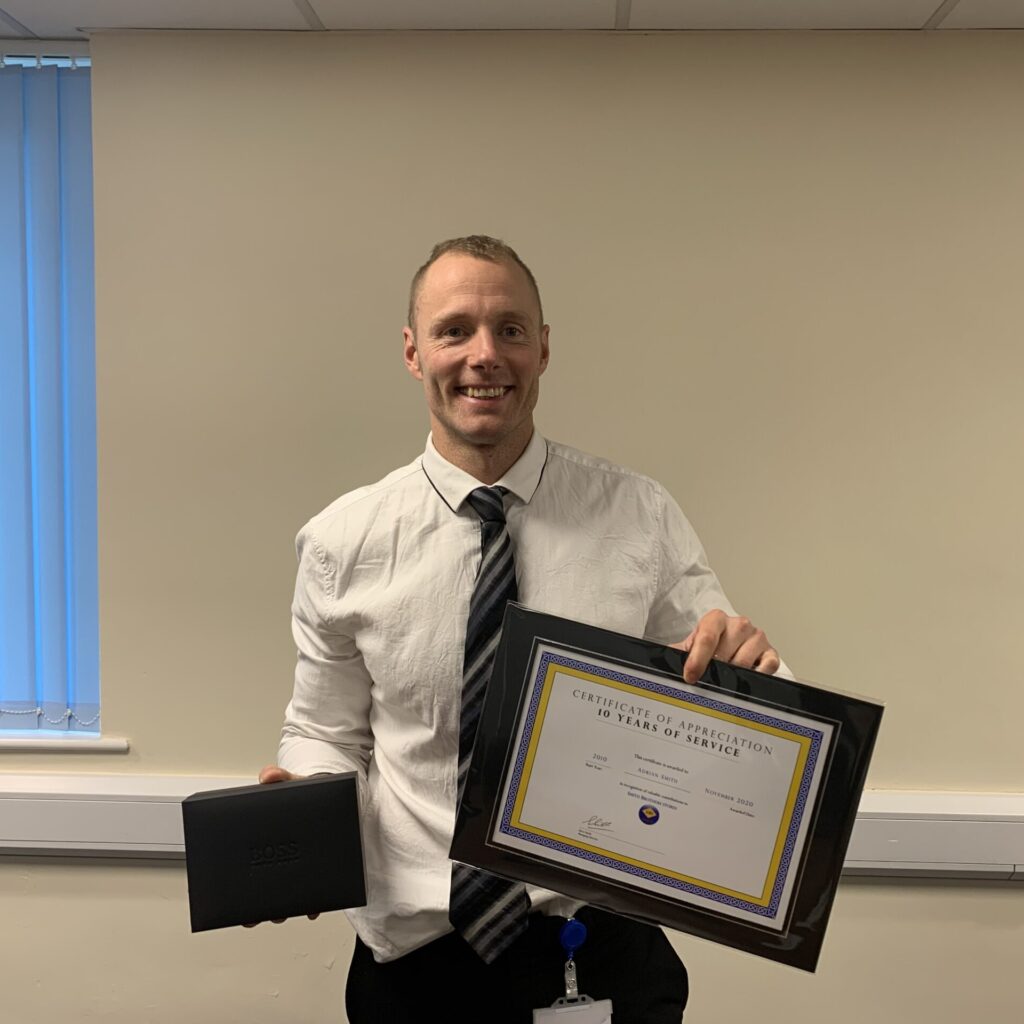 All of the staff members listed below have been a part of the business's rapid growth having joined when SBS operated from 7 branches, half of the number of branches open and in operation today. Smith Brothers warmly thanks everybody listed for their contributions throughout the last 10 years.
Birmingham:
Bristol:
Nick Harvey

Craig Wyatt
Steve Lloyd
Head Office:
Leeds:
Adrian Smith
Tony Dance
Tyler Robertshaw
Darren Kelly


Leicester:
Northampton:
Darren Kenning
Hayley Baxter
Oldham:
Rainham:
Gareth Cardwell


Alan Edwards
Gary Hobart
Simon McNorton
New staff members
In addition to celebrating staff longevity, the company also welcomed a number of new faces to the business having recently introduced various new job roles, despite these uncertain times which has unfortunately seen a number of industry related job losses.
There are new additions to our Head Office team in Blaby, Leicester within our Transport, Health & Safety and IT departments along with additional support within our branch network.
We have also introduced four Regional Projects & Technical Specialists; whose main duties are to support our branches with key product ranges. This includes internal training, promoting the selected products externally and developing the Smith Brothers CPD library.
We wish our new staff members the best of luck in their new roles, and we hope to see them flourish at Smith Brothers in the years ahead.
Do you want to join the SBS family? Keep an eye of our careers page for the latest opportunities.