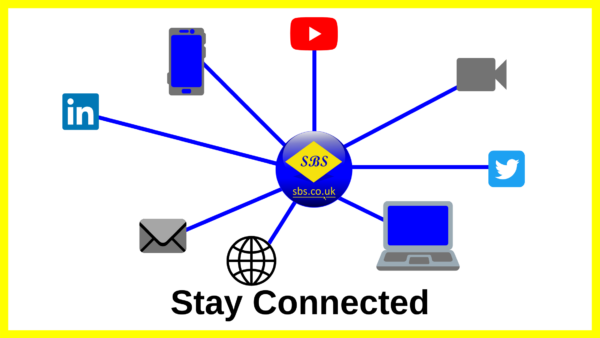 Stay Connected
It's now easier than ever to keep up to date and stay connected with the latest developments at Smith Brothers Stores.
The Smith Brothers website contains a plethora of company information regarding its history, product ranges, supply chain, branch locations and contact details, along with a library of downloadable company and supplier literature. A contact form is also available should you wish to get in touch.
The latest news section within our website is updated at least twice a month and discusses a range of company and industry themed topics. Click here to catch up and stay connected on the latest news.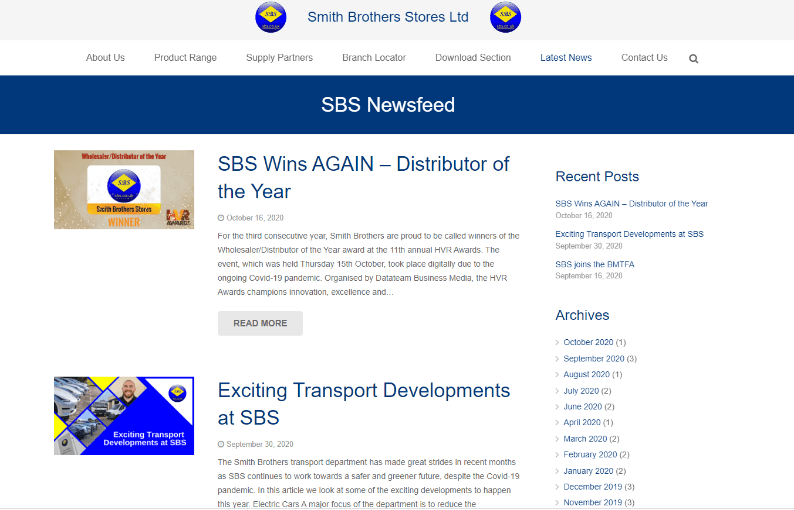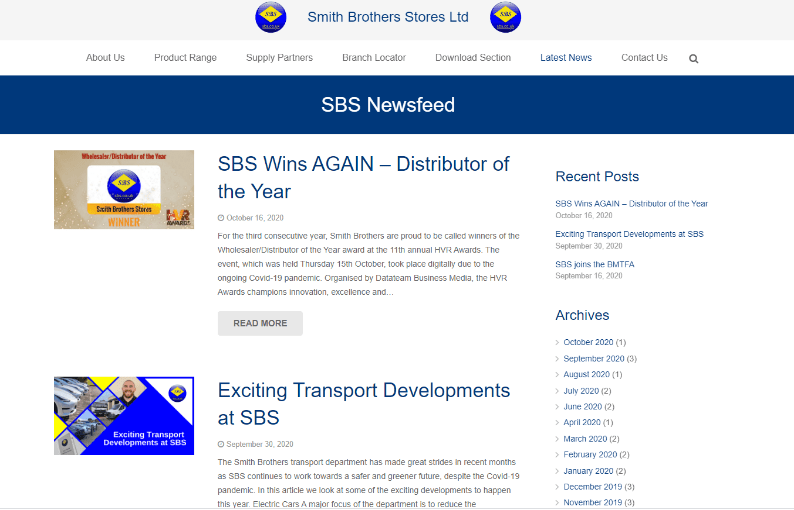 SBS App
The SBS app is a useful companion to have on the go, where like the website, you can learn more about the company and its history, as well as find information on Smith Brothers' product ranges, supply chain and contact details.
You can also find directions to all Smith Brothers branches which links directly to Google Maps when planning your route, you can even schedule a visit from an SBS representative.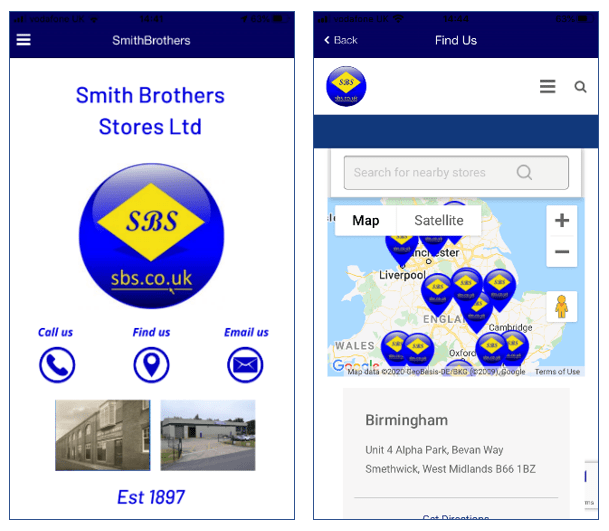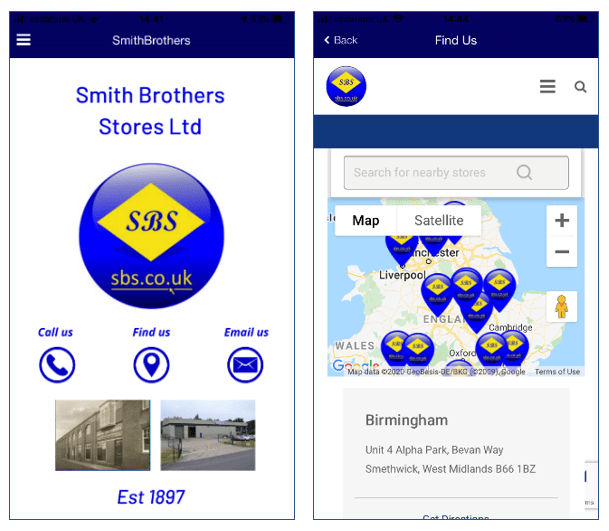 The App is downloadable from the Apple Store and Google Play by searching for Smith Brothers Stores.
Social Media
You can also follow SBS through our various social media channels.
LinkedIn & Twitter
Our growing social media platforms are regularly updated with content designed to connect with our customers, supply chain and the industry as a whole. Typical posts focus on:
SBS news and developments
Product range and supply chain information
SBS/Supplier literature
Industry news
Highlighting customer projects
Images of site installations
Click here to follow us on LinkedIn and here to follow us on Twitter.
YouTube
In 2019, Smith Brothers introduced a YouTube channel to display exclusive video content which comprises of company profiling videos, product demonstrations and literature launches (you must check out the Smith Brothers Mind Masters video if you haven't already!). The great news is our content has the option to watch with and without subtitles.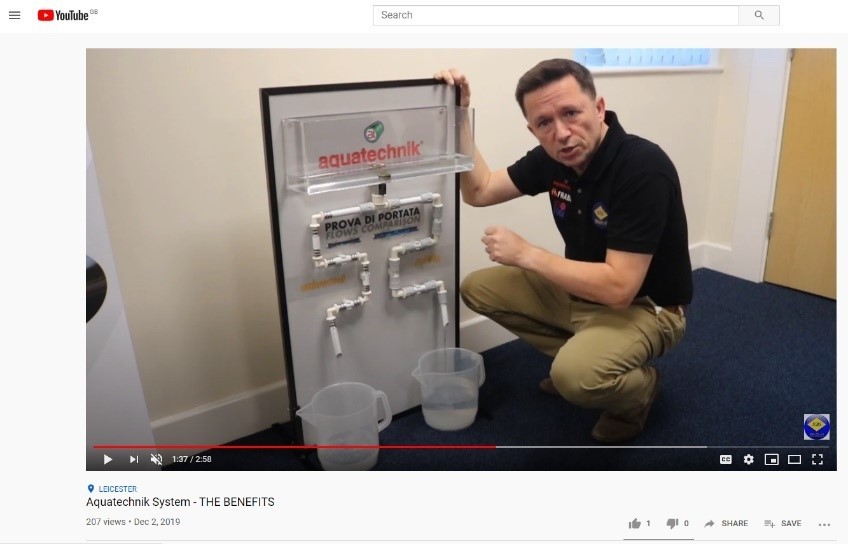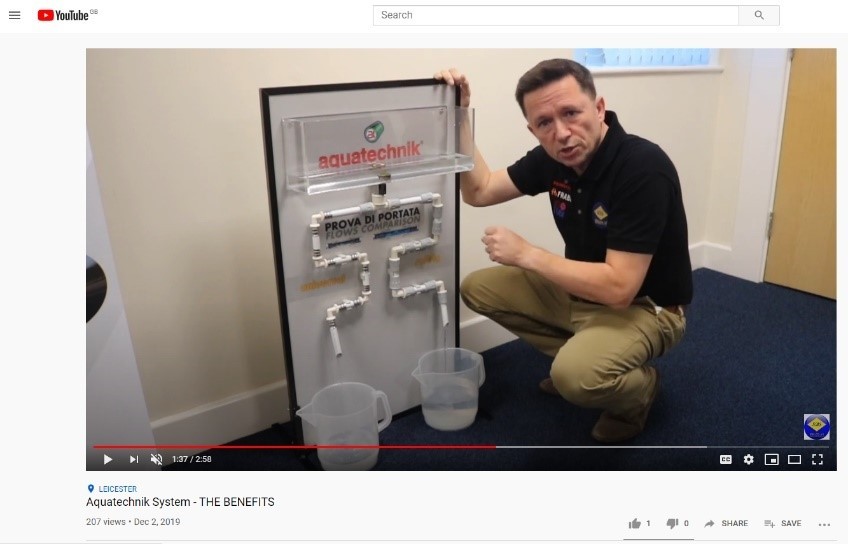 Smith Brothers' YouTube channel will continue to grow and 2021 will see the introduction of supplier collaborated content. Click here to follow us and stayed tuned.
SBS Newsletter
A quarterly update summarising some of the key developments within the business. Click here to subscribe.