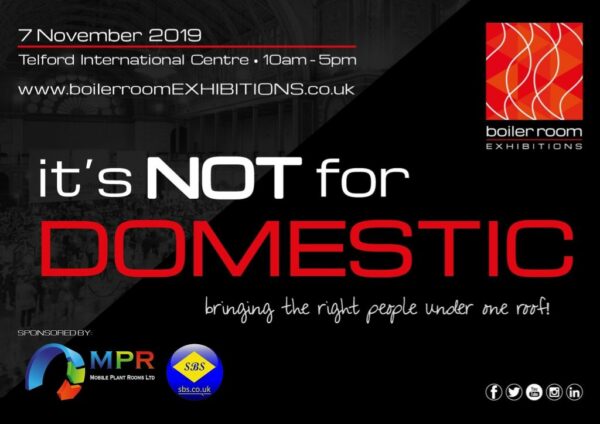 Boiler Room Exhibitions 2019
The Boiler Room exhibitions takes place in Telford on Thursday 7th November where Smith Brothers will be sponsoring and exhibiting.
What is Boiler Room Exhibitions?
'Always better together' – the ethos of this year's Boiler Room Exhibitions reigns true asvisiting heating engineers and contractors will have the opportunity to engage with the the industry's leading manufacturers and suppliers, all under one roof.
With product ranges including commercial fittings, pumps, pipework, expansion vessels and boilers, the Exhibition gives manufacturers and suppliers the stage to showcase the latest innovations to their products and services. Visitors will also benefit by hearing from expert speakers who will be delivering their invaluable industry knowledge.
This exhibition is the first of its kind in the UK and will be the first year of being opened to the commercial market.
Who will be there?
SBS will be joined on our stand by our exclusive supply partners, Aquatechnik and Isotubi.
What is Aquatechnik?
Aquatechnik is a Multilayer Pipe system with a size range of 12mm to 75mm. It is suitable for a wide range of applications including the distribution of potable water, heating and chilled water systems and compressed air installations. The system is approved to EN21003 Standards and is WRAS approved up to 75mm with a 25 year warranty.
In 2019, Aquatechnik was launched in to the software BIM. BIM is an acronym for Building Information Modelling or Building Information Model. It describes the process of designing a building collaboratively using one coherent system of computer models rather than as separate sets of drawings. If you want to read more information, click the link below:
What is Isotubi?
Isotubi manufacture stainless steel pipe system products, producing in excess of 3 million fittings annually. The result of this experience and expertise ensure Isotubi can be trusted to offer a competitive product that meets the highest quality standards. They are proud to hold approvals from Kitemark (Kitemark No: 672498), WRAS, ISO 9001, NSF and Lloyds Register.
Who else is exhibiting?
Our portfolio of supply partners consists of the very best the industry has to offer, many of whom will be in attendance and we're looking forward to seeing them on the day.
ADEY
For more than a decade, ADEY have been eliminating the headache of heating system breakdowns for installers and homeowners.
CHWS
A supplier of high-quality commercial water heating products. Their extensive range includes the WRAS approved ProPak Thermal Packaged Plate Heat Exchangers, Heavy Duty ProStor Indirect Cylinders & DHW Buffer Vessels and ProRapid Semi Instantaneous DHW Generators.
DMS
An independent supplier of metering and control solutions, principally operating within the Building Services, District Heating and Renewables market sectors.
Flamco
The Flamco Group has been a member of the Aalberts N.V since 1956. They are involved in the development, production and sale of high-quality components for use in HVAC systems.
Lochinvar
With origins dating back to 1919, Lochinvar has been providing energy-efficient heating and hot water solutions in the UK.
MEP Hire
For over 20 years, MEP supply specialist services to the Mechanical, Electrical and Plumbing industries. MEP was the first company in Europe to successfully bring Press Fitting tool hire to the market.
MPR (Mobile Plant Rooms)
MPR draws on their industry experience to provide temporary reliable heating solutions to Industry.
Pegler Yorkshire
Established in the 1890's, Pegler is well known and respected as one of the leading manufacturers of advanced plumbing, heating and engineering products in the world.
Reflex
Reflex Winkelmann GmbH is one of the leading international solutions providers for the development and maintenance of water-bearing systems for building and supply technology.
Stelrad
Manufacturers of high-quality steel radiators since 1936. Their rich heritage in manufacturing ensures they are at the forefront of radiator innovation.
Viega
A family owned international manufacturer of Plumbing and HVAC solutions. Viega sells PEX for Radiant heating and plumbing systems along with copper, stainless, and metal alloy pipe along with mechanical pressure fitting products.
Where is Telford International Centre?
Telford International Centre,
St Quentin Gate, Telford,
TF3 4JH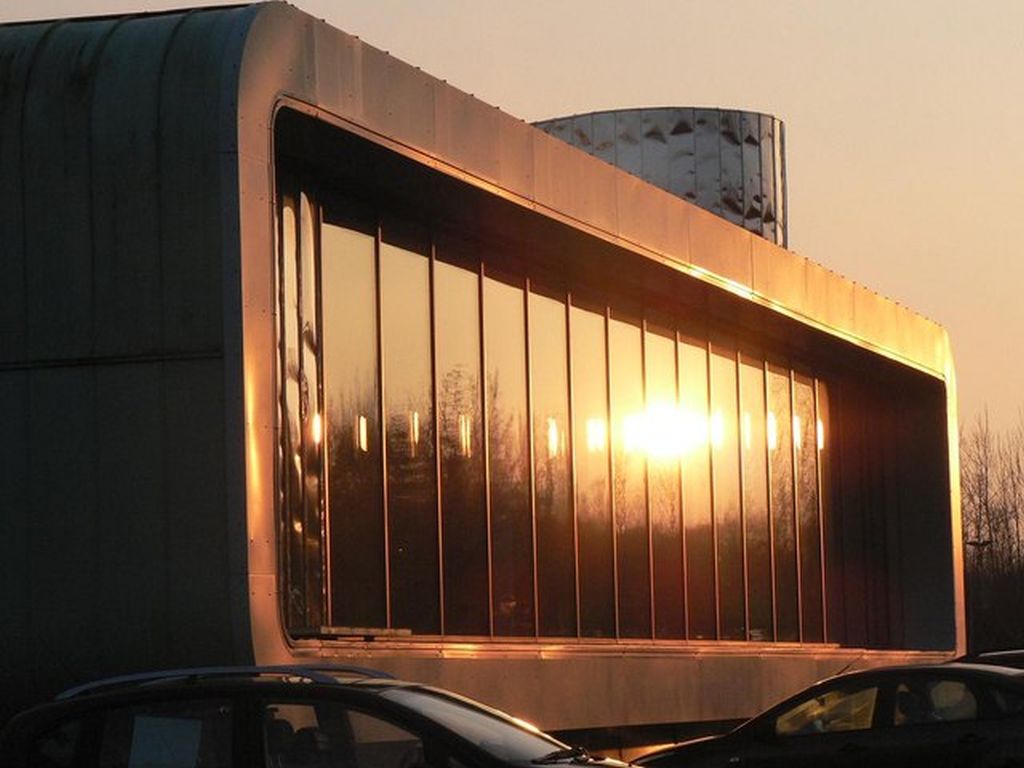 FROM M6 SOUTHBOUND
From M6 Southbound
Leave M6 at junction 12. Take A5 west for 1 mile to Gailey Island. Take first left on to A449. Travel 3 miles to M54 / J2. Travel west on M54 to J4. Take the second exit and follow signs to The Telford International Centre.
From M6 Northbound
Join M54 at M6 / J10A. Travel west to M54 / J4. Take the second exit and follow signs to The Telford International Centre. The venue is situated just over 2 miles from Junction 4.
From M6 'Toll' Northbound
Leave M6 Toll at junction T8. This equates to M6 / J11. Go straight ahead into A460 (Wolverhampton Road) towards Wolverhampton. After 2.4 miles access M54 / J1. Take the third exit off the roundabout onto M54 direction Telford. Travel west on M54 to J4. Take the second exit and follow signs to The Telford International Centre. The venue is situated just over 2 miles from Junction 4.
How do I sign up?
Please visit the webpage below to sign up for the exhibition, its free for you to attend!!
www.boilerroomexhibitions.co.uk/
Everybody at Smith Brothers is looking forward to the day and we hope to see you all there!