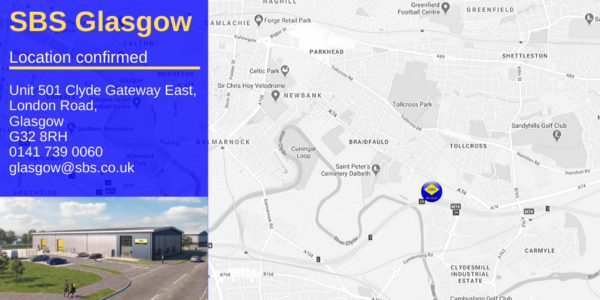 SBS Glasgow coming Summer 2020!
SBS are delighted to announce the opening of our first Scottish branch this summer! SBS Glasgow will join the Smith Brothers branch network, taking the total number of locations up to 16 across England, Wales and now Scotland.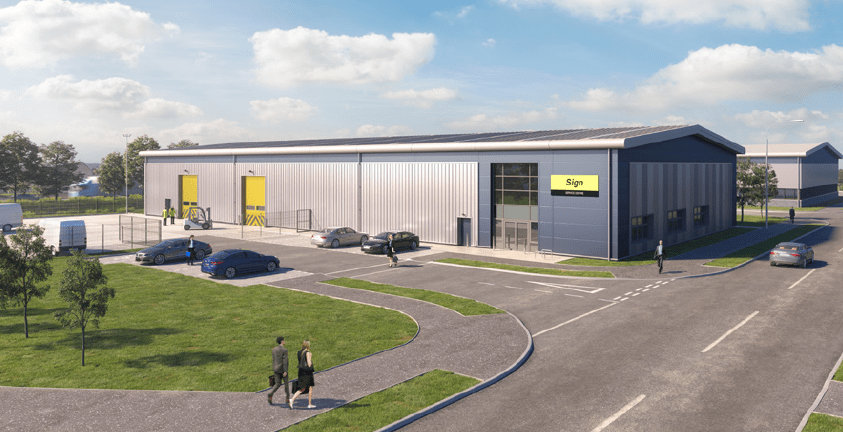 SBS Glasgow will trade from Clyde Gateway East, Glasgow's newest business site located on the south side of London Road. The site is close to junction 2A on the M74 and is just a 10-minute drive away from Glasgow's City centre. The ultra-modern unit consists of 16,500 SQ FT.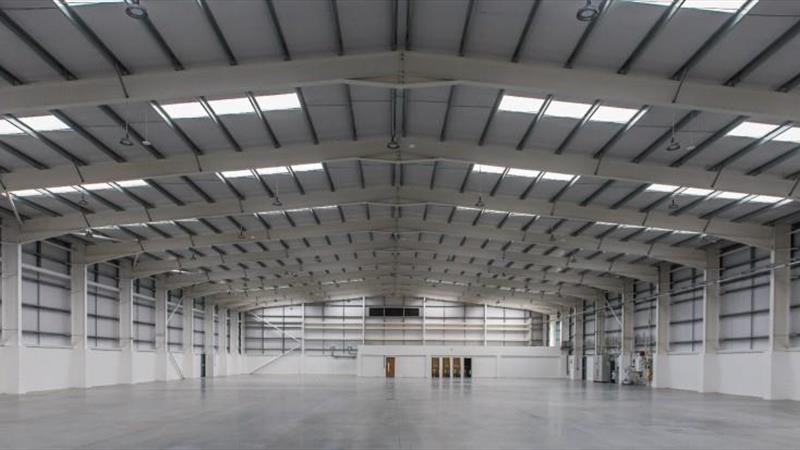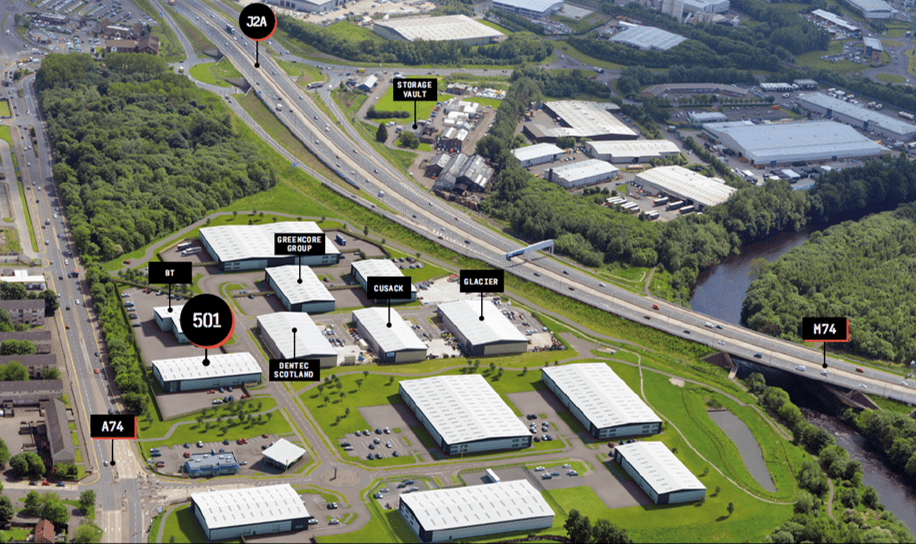 With over 15 years working in the industry, Scott Gilmour has been appointed as Branch Manager to assemble a team and introduce the Smith Brothers ethos of Staff, Stock and Service to Glasgow customers. Scott said, "I'm proud to be fronting the first Scottish Smith Brothers branch. I plan to make SBS Glasgow a success and will bring in the very best team to help me achieve this."
In 2019, the business introduced a team to support Northern Ireland based customers working within the UK. The addition of SBS Glasgow means that in 2020, Smith Brothers will now support the HVAC industry across the whole of the United Kingdom.
Want to learn more?
If you would like to learn more about the SBS product range, or are considering opening a trade account with Smith Brothers, you can download our 2020 Product Guide and Credit application form from the download section of our website.
The announcement of a new branch is only the beginning of what we hope will be another successful year and decade at Smith Brothers.

Reflecting on a successful decade!
2019 capped on a very successful decade at Smith Brothers with highlights including:
Turnover grew from £19 million in 2010 to £116 million in 2019, a remarkable growth of over 500%.
The number of SBS staff rose from less than 100 in 2010 to over 350 in 2019.
8 new branches were opened including SBS's first venture outside of England into Cardiff, Wales, taking the total number of locations to 15.
Six of our branches relocated to larger premises to improve their stock holding and operational capabilities.
Our Silver FORS accredited fleet of vehicles grew substantially to accommodate the business's growth and to support our extensive inter-branch network.
What else to expect in 2020
Smith Brothers will continue to support customers and businesses by adhering to the SBS promise of Staff, Stock and Service.
With further growth estimated in 2020, Smith Brothers show no signs of slowing down despite the challenges of the current political climate. We look forward to another successful year with more exciting announcements planned over the coming months. You can stay up to date by signing up to the SBS Newsletter.