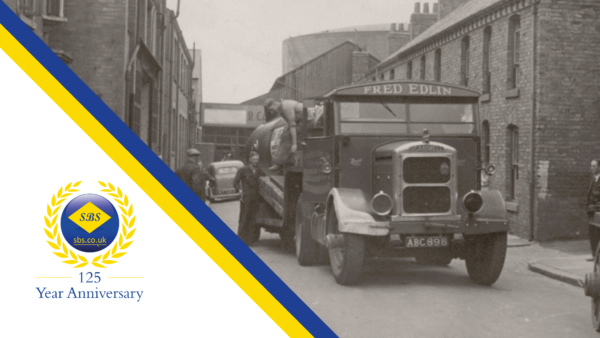 Smith Brothers celebrating 125 years anniversary
Smith Brothers are proud to be celebrating our 125 years anniversary with origins dating back to 1897, when founder Walter Smith began to lay the foundations of what has become one of the largest independent merchants operating in the UK.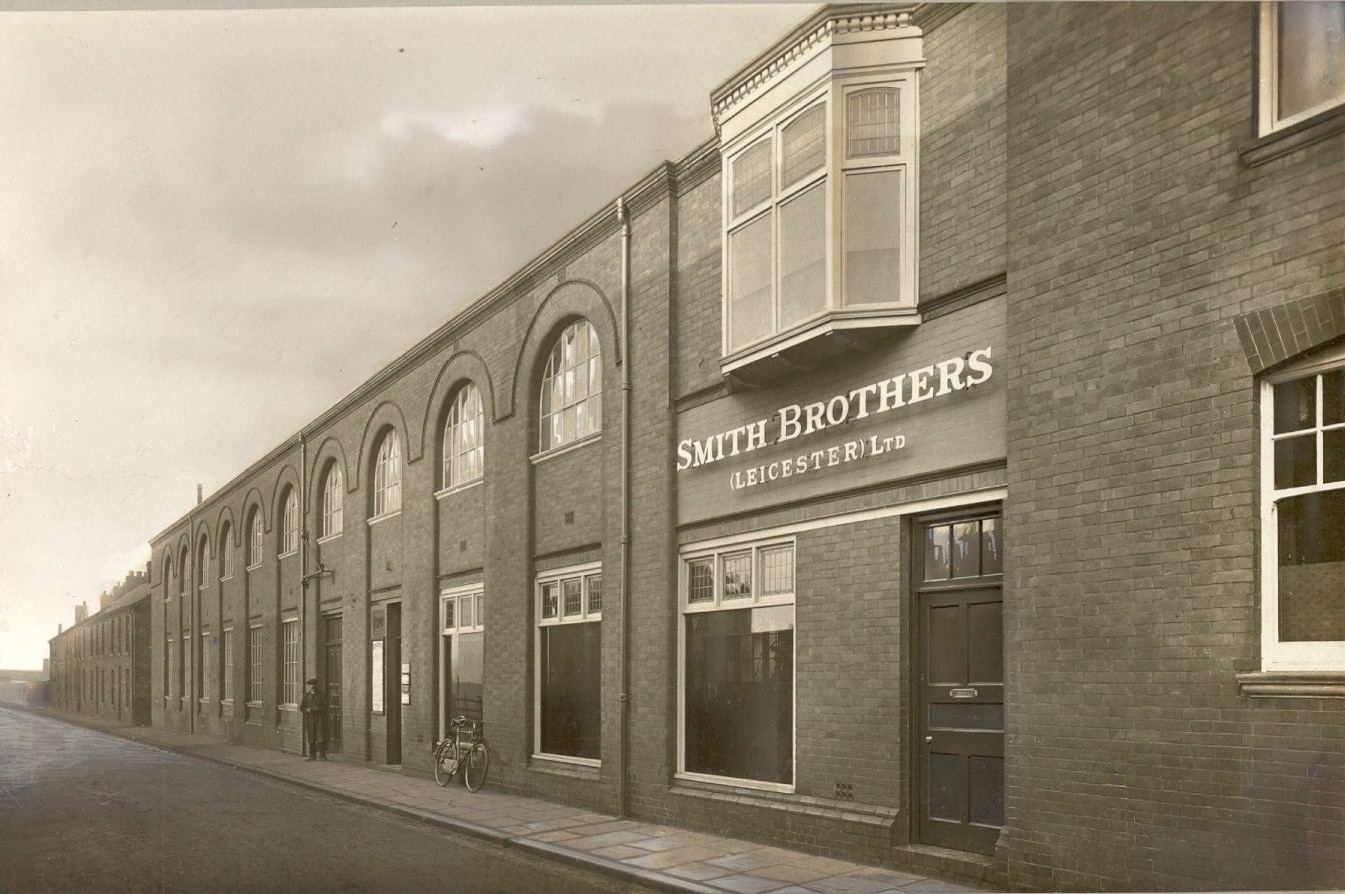 The business has transitioned significantly over the 125 years from manufacturing boilers for the shipping industry, to furnishing hundreds of mills built within Leicester and assisting with the war efforts, before finally focussing predominantly on piping and HVAC supplies as the market grew in the 1960's.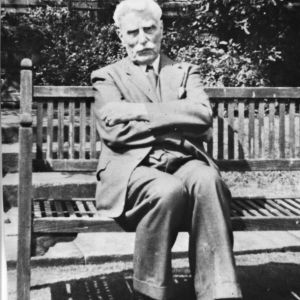 Today, SBS remains family owned with 5th generation family members working within the business, which now consists of 17 branches and 400+ members of staff. In our 125 years, we have remained focused on our brand promise of staff, stock and service, ensuring our customers are at the forefront of every decision, whilst investing in quality.
Stay connected with Smith Brothers throughout 2022 as we celebrate the past, present and future of the business, service & value since…1897.
Sustainable Expansion
Part of Smith Brothers' continued success and growth, particularly since the turn of the 21st century can be attributed to the business's sustainable branch expansion program, ensuring all new locations are carefully selected with the right team, location and stock profile in place so that they can hit the ground running and provide an instant impact within the local area.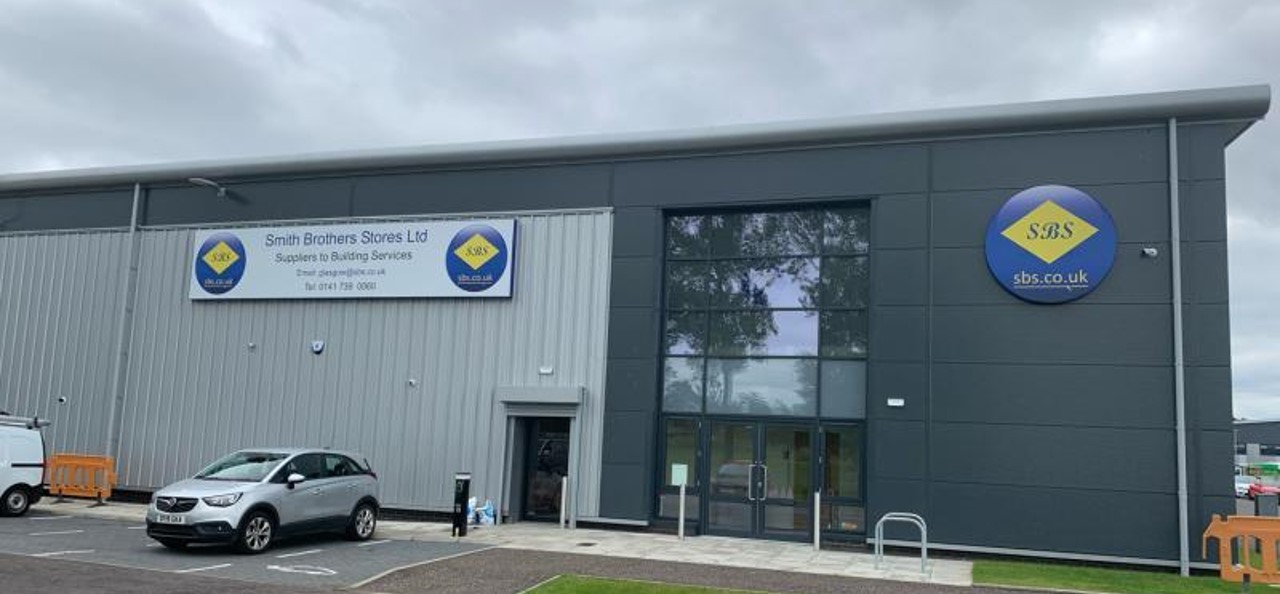 This strategy continues to be justified and rewarded following the successful openings of branches in Glasgow, Sheffield, High Wycombe and Cambridge, all during the Covid-19 pandemic.
eCommerce coming soon!
Hundreds of Smith Brothers customers are now managing their trade accounts online following the successful launch of www.sbsonline.net late last year, an exclusive online portal giving customers 24/7 access to account information.
Whilst you can currently view our product range and stock availability online, 2022 will see the introduction of eCommerce, giving customers the ability to place orders online, even outside of normal operational hours.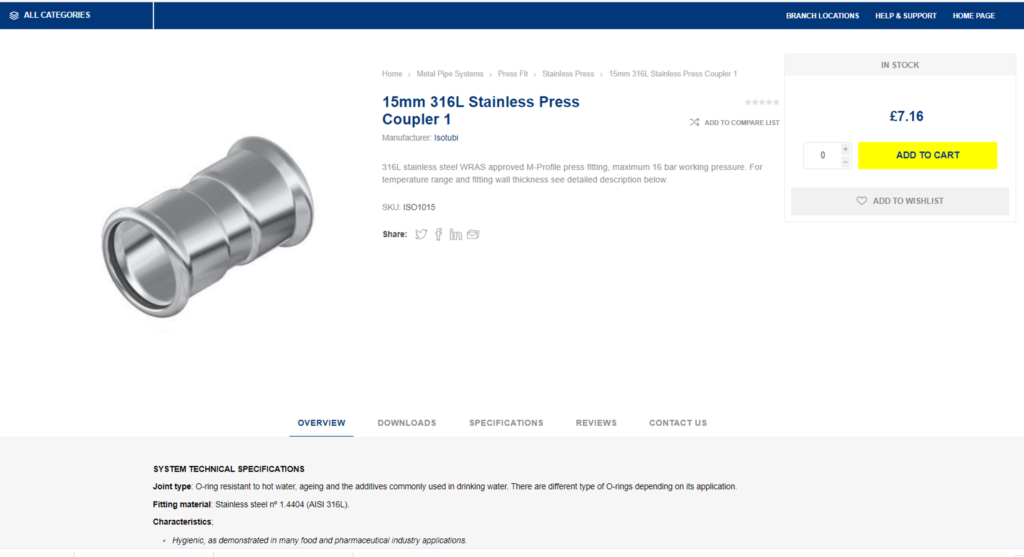 Customers completing their order list online will allow Smith Brothers to process orders even faster, with staff solely focused on making sure your order is delivered in full, with next day delivery or same day collection where possible. The business prides itself on staff, stock and service which won't change with an online order. It just ensures our experienced staff can handle your order more efficiently, with a faster turnaround and reduced lead times.
Existing Smith Brothers customers can register to access the online portal by clicking here. Don't have an account with SBS? Click here to download a credit application form.
SBS Company Profile Brochure 2022
The new Smith Brothers Company Profile 2022 is out now and has been designed to give readers a better insight into the business including our ethos, history, distribution coverage and stock profile.
This latest edition has been printed with the environment and our carbon reducing initiative in mind, using World Land Trust Carbon Balanced Paper with Forest Stewardship Council (FSC) traceability. Using Viroblock technology, the brochures are also printed with a Safe2Touch coating which attacks bacteria and viruses, eliminating them in minutes.
Click here to download your digital copy. Physical copies can be obtained by speaking to your local SBS representative.