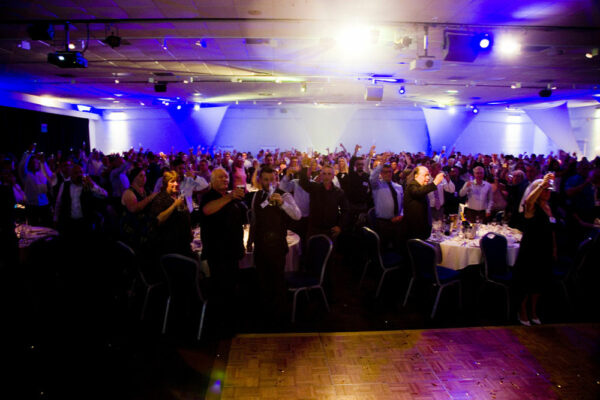 Looking back on 2019
As 2020 looms, it's time to reflect on yet another successful year at Smith Brothers.
2019 saw us once again surpass expectations by posting record turnover levels in excess of £115 million for the 18/19 trading year, an overall increase of over 11%. The continued growth of SBS allows us to focus on new and exciting developments within the business and this year has been no different.
Staff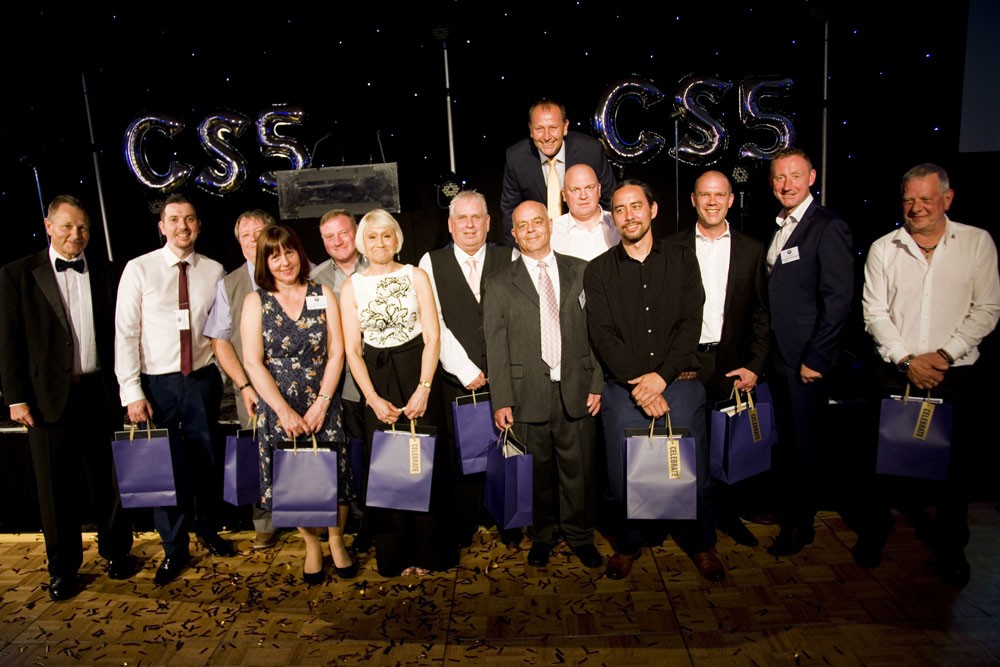 SBS's continued growth and success would not be possible without our dedicated members of staff which is why we hold special events to celebrate their achievements. This year, Celebrating Success 5 was held at the East Midlands Conference Centre on the 29th June with just under 250 staff members in attendance. A number representing roughly 70% of all SBS Staff.
Smith Brothers now supports apprentices so training can be tailored on and around the needs of the business. This encourages creativity and enthusiasm, either by employing new candidates or upskilling current staff members.
Branches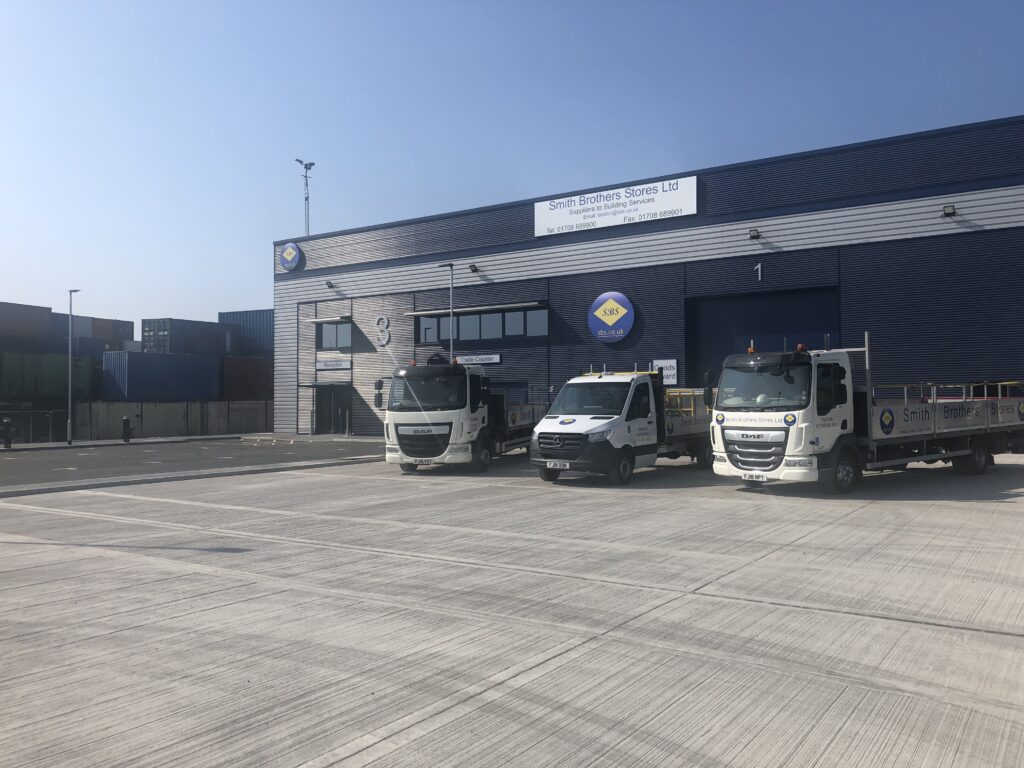 Having outgrown their units, our Oldham, Birmingham and Rainham branches relocated to larger premises, which significantly increased their stock holding and operational capacity. Leeds also celebrated 10 years since their relocation.
Going Green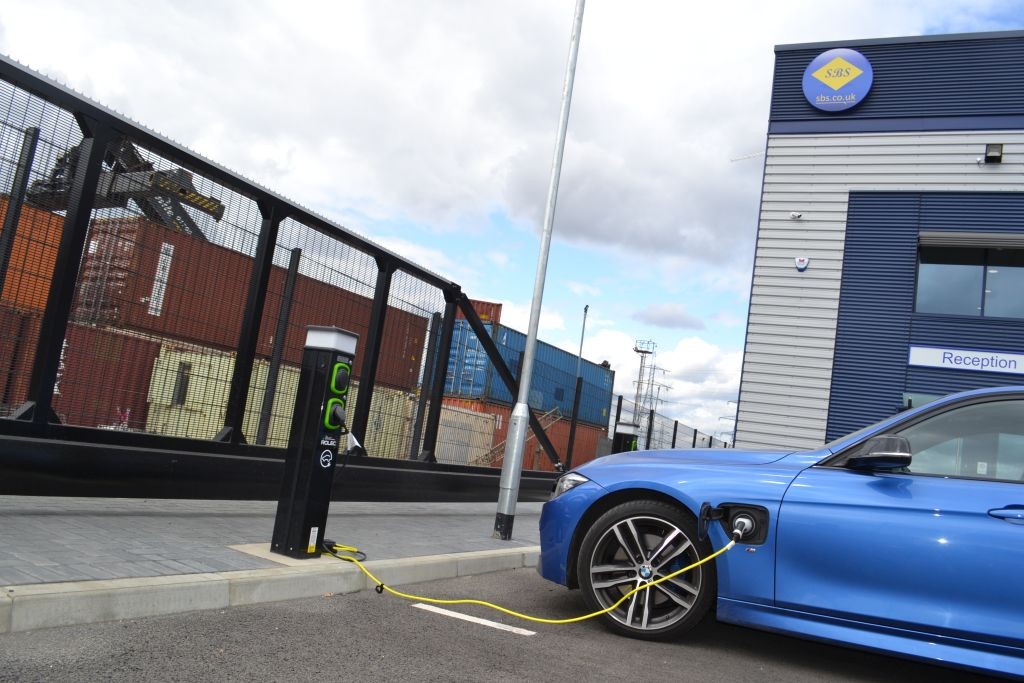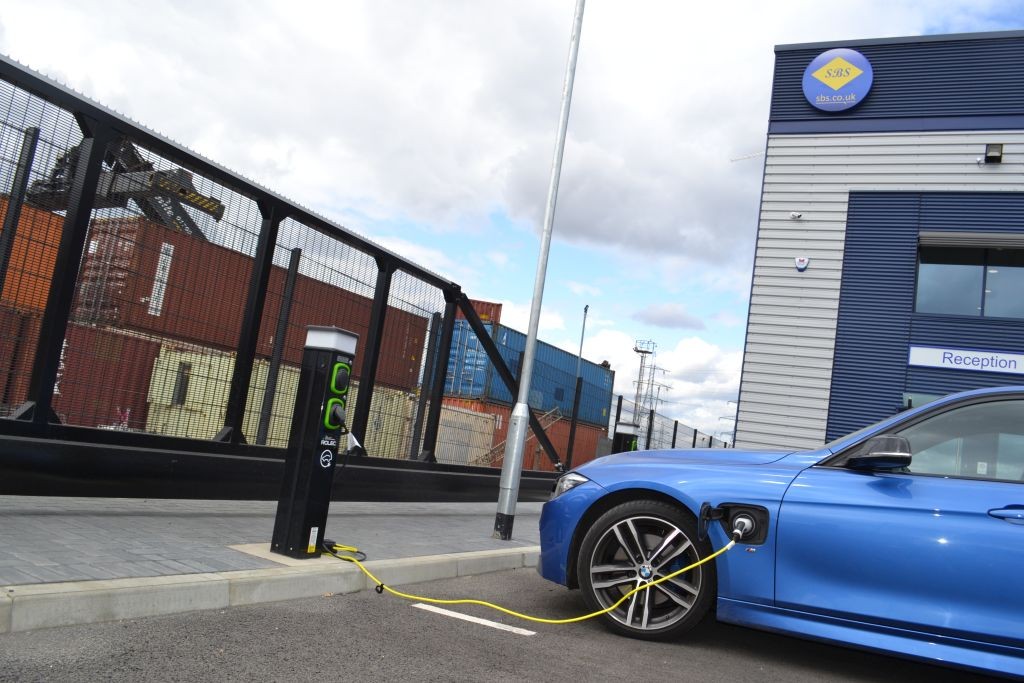 This year we started to implement schemes across our 15-depot network to do our bit towards the goal of reducing carbon emissions. The green initiatives will help to reduce wastage and greenhouse gases within the company, such as;
Purchasing hybrid & electric cars
Installation of EV charging points
Packaging tape which can reduce plastic by up to 30%
Bike to Work scheme
Paperless technology for customers
Silver FORS accreditation
Aluminium bottles
Silver FORS Accreditation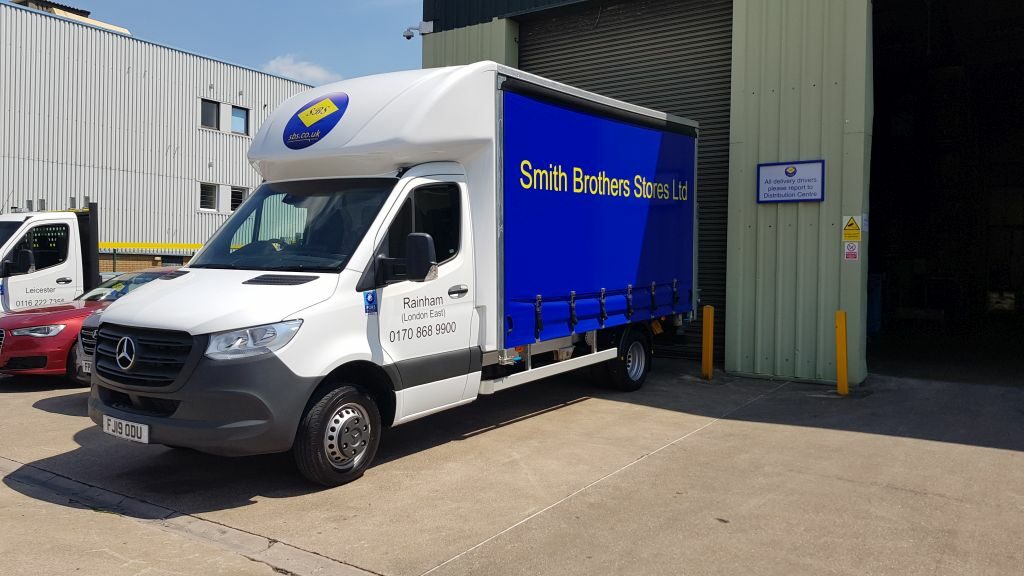 Smith Brothers achieved the silver FORS (Fleet Operator Recognition Scheme) accreditation for the fourth year running since upgrading from bronze. Overall SBS has held the accreditation for seven years. The award is granted to our wide fleet of vehicles which all hold the status, meaning that every delivery you receive from SBS meets the high standards set by the scheme.
Look out for a FORS sticker when you next see an SBS vehicle.
Awards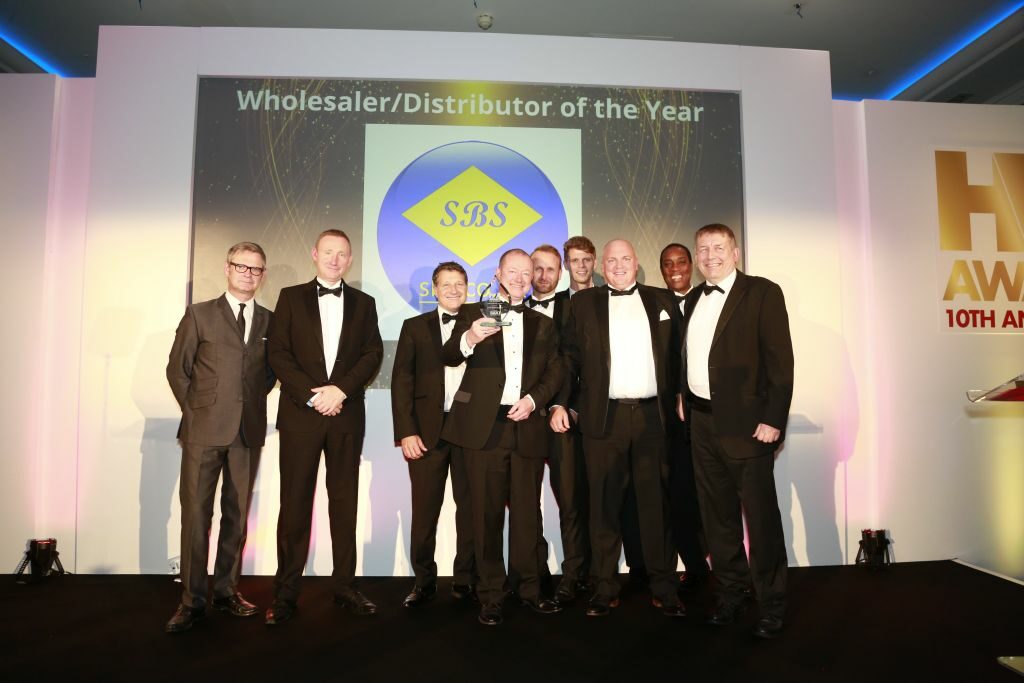 Smith Brothers were proud to sponsor and support several industry awards which included, the ACR Awards, H&V News Awards, RAC cooling awards and the HVR Awards, to celebrate achievements across the HVAC Market.
At the H&V News Awards, Smith Brothers were also shortlisted for the award "Collaboration of the Year" with MEP Hire. The partnership had been developed for the sole purpose of giving our customers preferential hire rates and a tooling solution for any project we supply product to. The discounted rates work on the basis that with 'group buying' through SBS, individuals can achieve greater discounts than what would usually be available to them.
Smith Brothers retained the Wholesaler/Distributor of the Year award, which was sponsored by Baxi Heating at the HVR Awards 2019. Entering the Hall of 'Flame' is a big achievement and we're delighted to once again come home with a trophy that symbolises SBS's continued presence, growth and success within the industry.
Recognition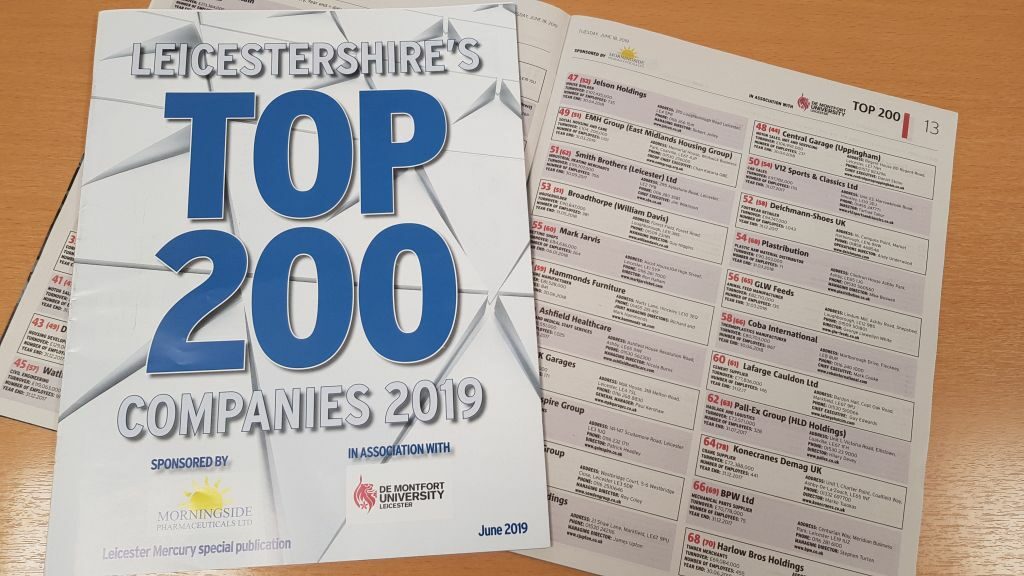 The continued growth of the business did not go unrecognised in 2019 as Smith Brothers was featured in The Sunday Times Grant Thornton Top Track 250, Leicestershire's Top 200 Companies and made the top 10 in the leading lights supplement, which is available within the Builders' Merchants News. These are just some of the independent references which rank and celebrate businesses based on turnover. To be involved and mentioned in these prestigious publications is a true reflection on our growing success.
Boiler Room Exhibition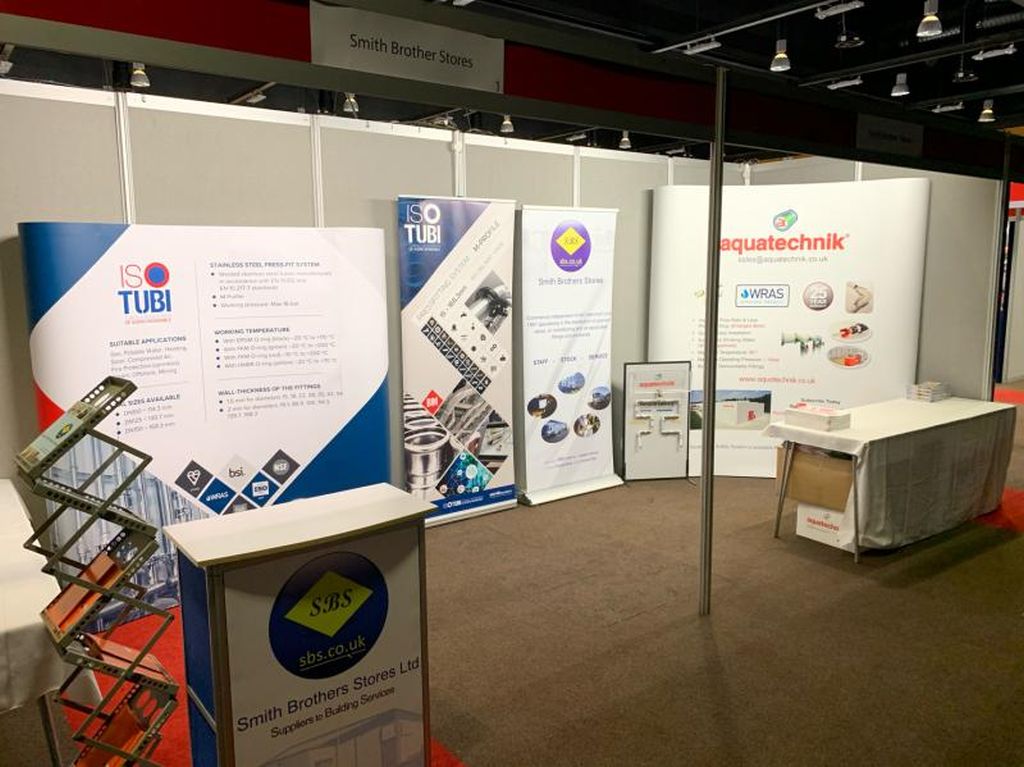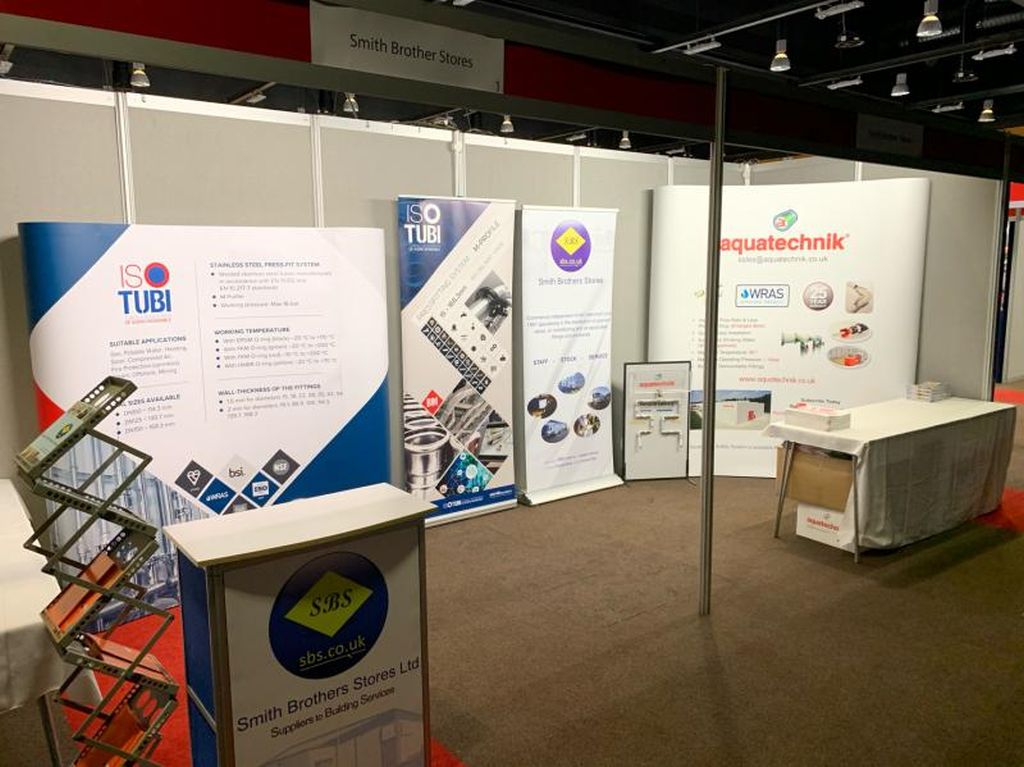 The company exhibited, and was also joint headline sponsor, of the inaugural Boiler Room Exhibitions which took place at the Telford International Centre on 7th November. We were joined on our stand by our exclusive supply partners Aquatechnik, Isotubi and Frabo. The exhibition gave exhibitors a platform to engage with the industry's leading manufacturers and suppliers under one roof.
Product Brochure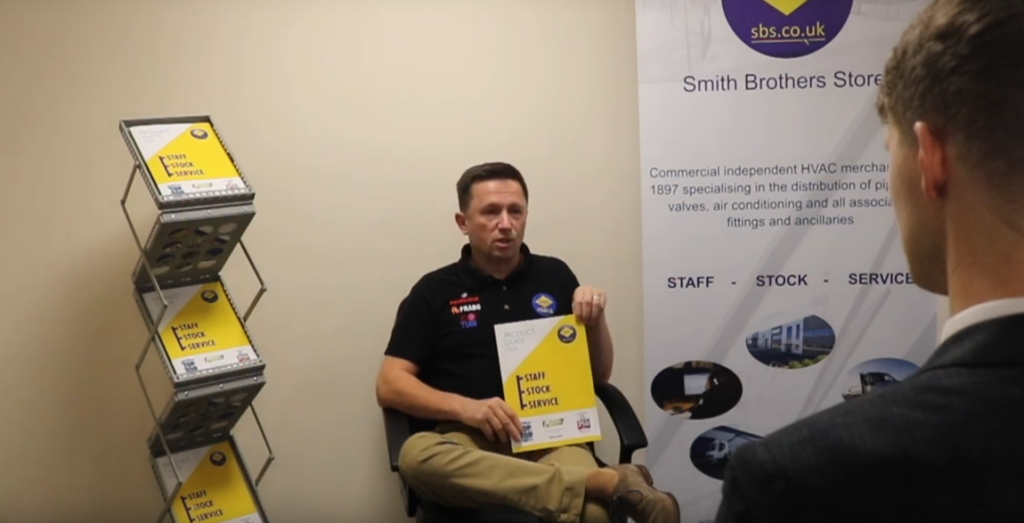 In November we released our 2020 SBS Product Brochure containing the latest information about the business and our product range.
The product guide gives readers an insight into the family run business, which dates back to 1897. It features up to date information on the product ranges available at SBS, along with a vital statistics supplement designed to help customers answer those everyday queries.
Obtain your copy of the 2020 SBS Product Guide by visiting your local trade counter, speaking to your SBS representative, or by downloading a digital copy here.
YouTube

Smith Brothers also launched a YouTube channel which contains a variety of unique content including:
Important Company Information
Details of our ordering process
A behind the scenes look at our branch network
Product demonstration videos
Leicester Edition of Monopoly


SBS has developed a strong historic presence within the community having been based in Leicester since 1897. This was reflected in November when the business was included in the first ever Leicester Edition of Monopoly board game, which was released 22nd November. SBS occupies the famous Trafalgar Square position which happens to be one of the most visited squares on the board.
What can we look forward to in 2020?
Smith Brothers will continue to support customers and businesses by adhering to the SBS promise of Staff, Stock and Service. In addition to England and Wales, SBS has introduced a team to support customers working in the UK but based in Northern Ireland.
With further growth estimated in 2020, Smith Brothers show no signs of slowing down despite the challenges of the current political climate. We look forward to another successful year with some exciting announcements planned in the New Year. You can stay up to date by signing up to the Newsletter.